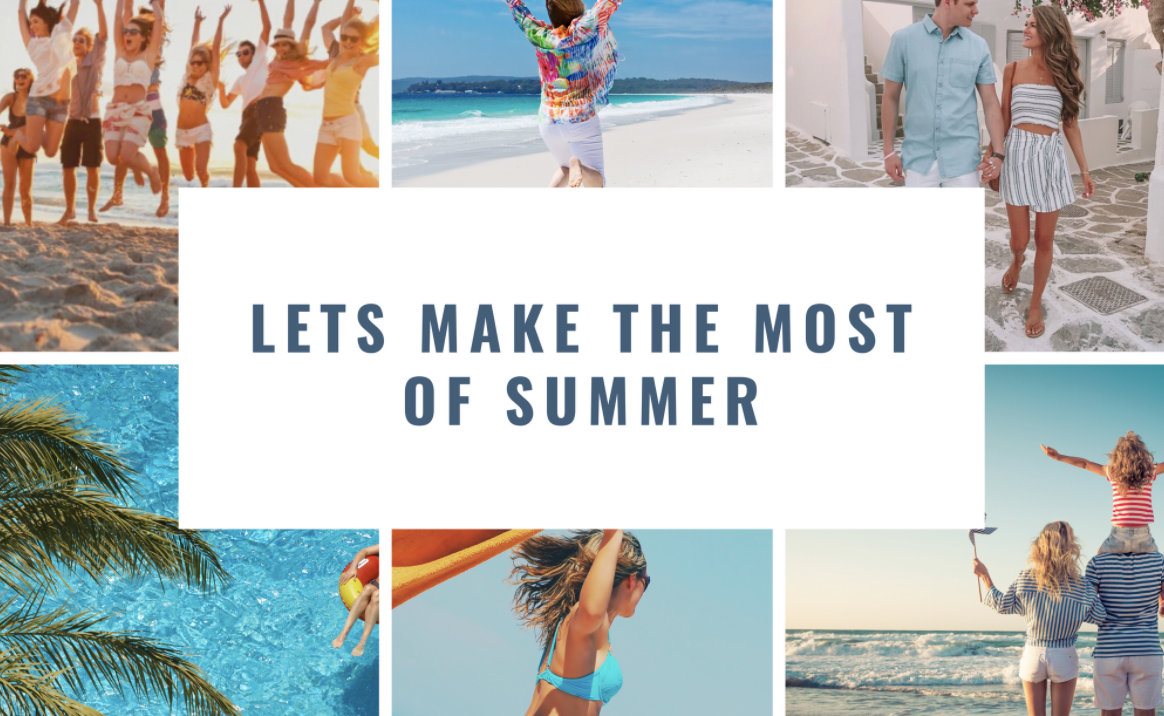 Islands are open for the Summer
Summer isn't cancelled, it just got a whole lot better. We bring you the best islands for your
Summer Vacation 2020.
Let us help you to create memories.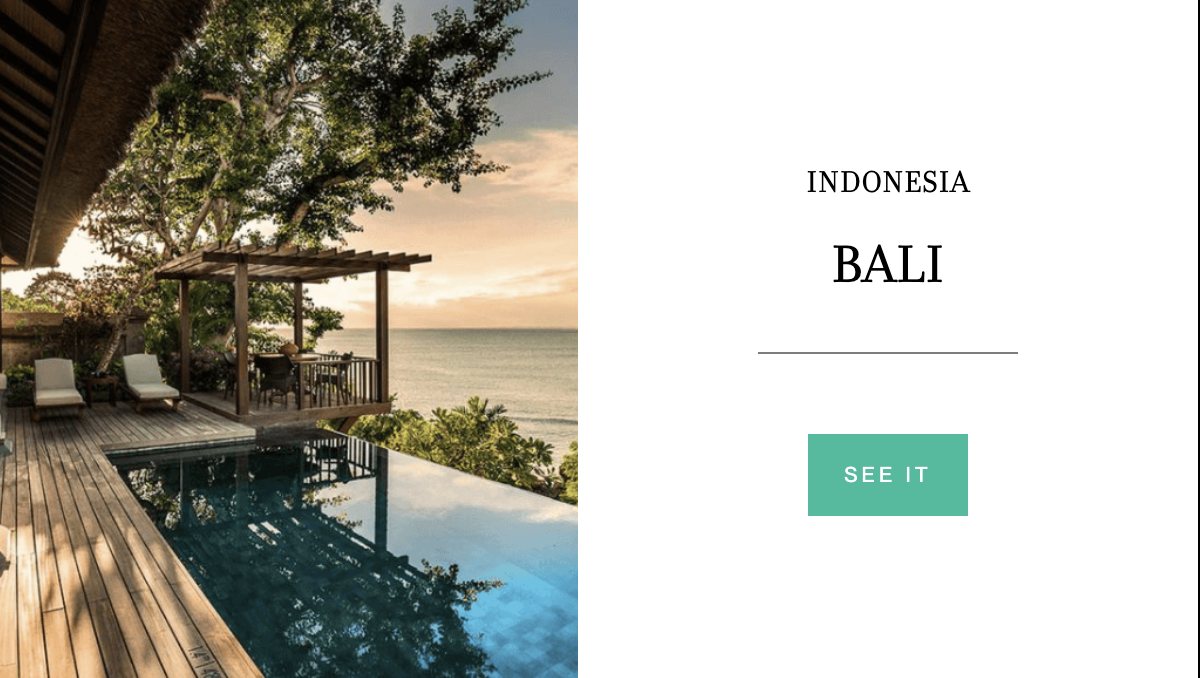 Bali is an Indonesian island known for its forested volcanic mountains, iconic rice paddies, beaches and coral reefs. The island is home to religious sites such as cliffside Uluwatu Temple. To the south, the beachside city of Kuta has lively bars, while Seminyak, Sanur and Nusa Dua are popular resort towns. The island is also known for its yoga and meditation retreats.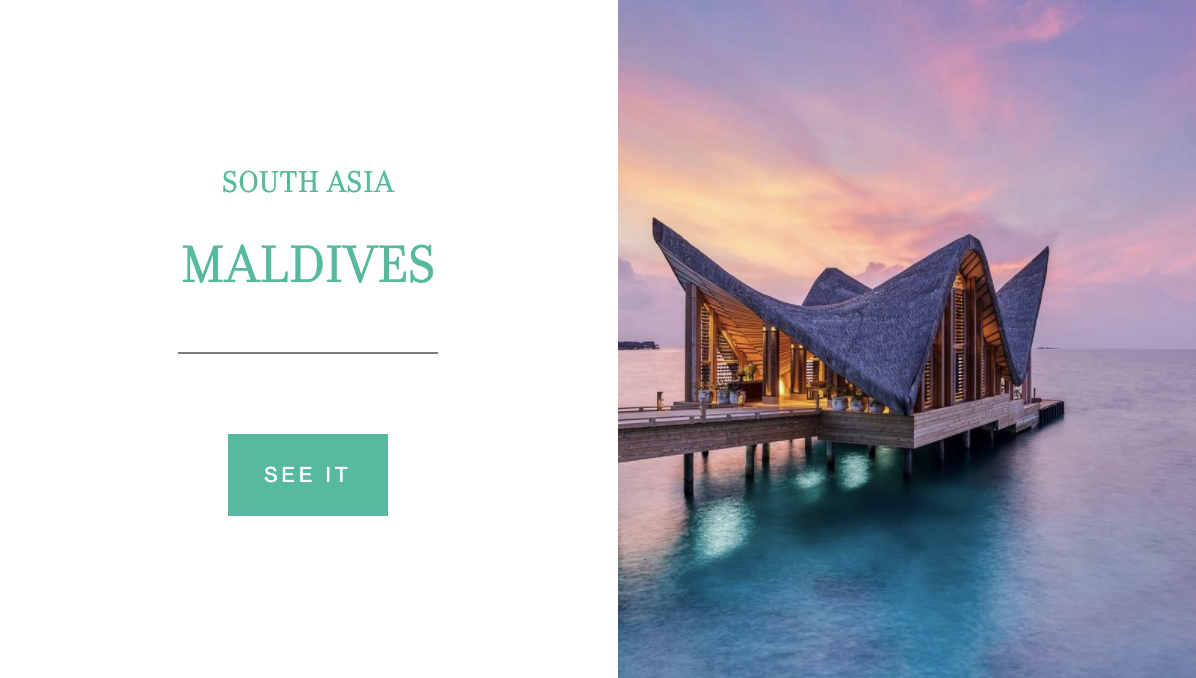 Maldives is well known for its crystalline waters with beautiful shades of blue, swaying palm trees, and sparkling white sand under the limitless blue skies. With good weather throughout most of the year, Maldives makes a great choice for an idyllic beach getaway. It is the ultimate dream of luxury and tranquility.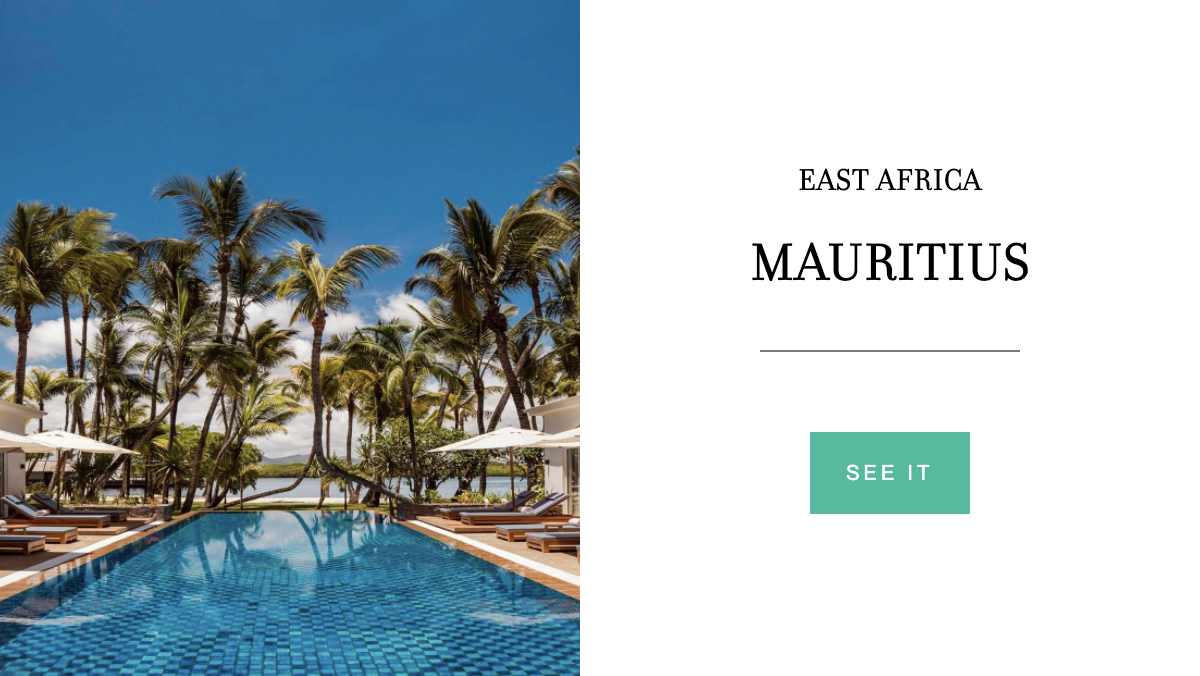 Mauritius, often referred to as the pearl of the Indian Ocean, is a stamping ground for holidays and leisure activities. White flour sand beaches, turquoise lagoon, lush vegetation, inland activities and rich cultural values, Mauritius has it all. One sure thing is that you will never get bored when visiting Mauritius, there are so many activities to enjoy. With so much to do and see, it is quite difficult narrowing down the lengthy list of places to visit.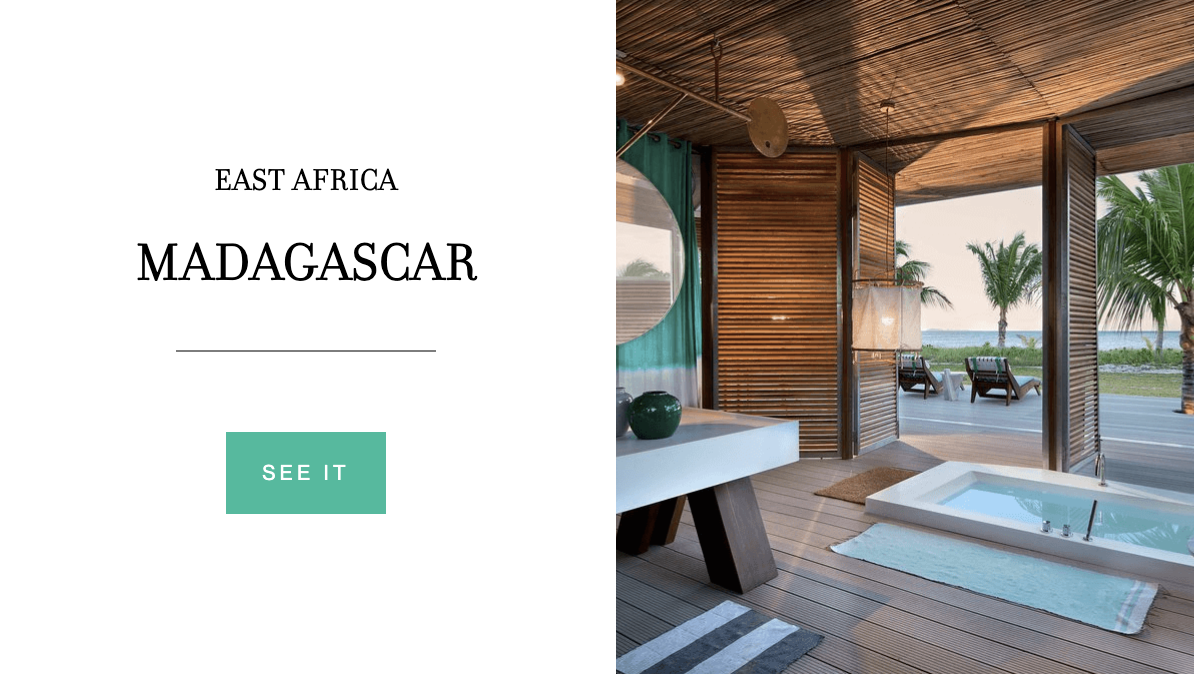 As the biggest island in the Indian Ocean, Madagascar is famous for its unique wildlife and biodiversity. With breathtaking views of nature, white sand beaches, stunning rainforest and delicious local food, this spot offers an unforgettable, once-in-a-lifetime experience.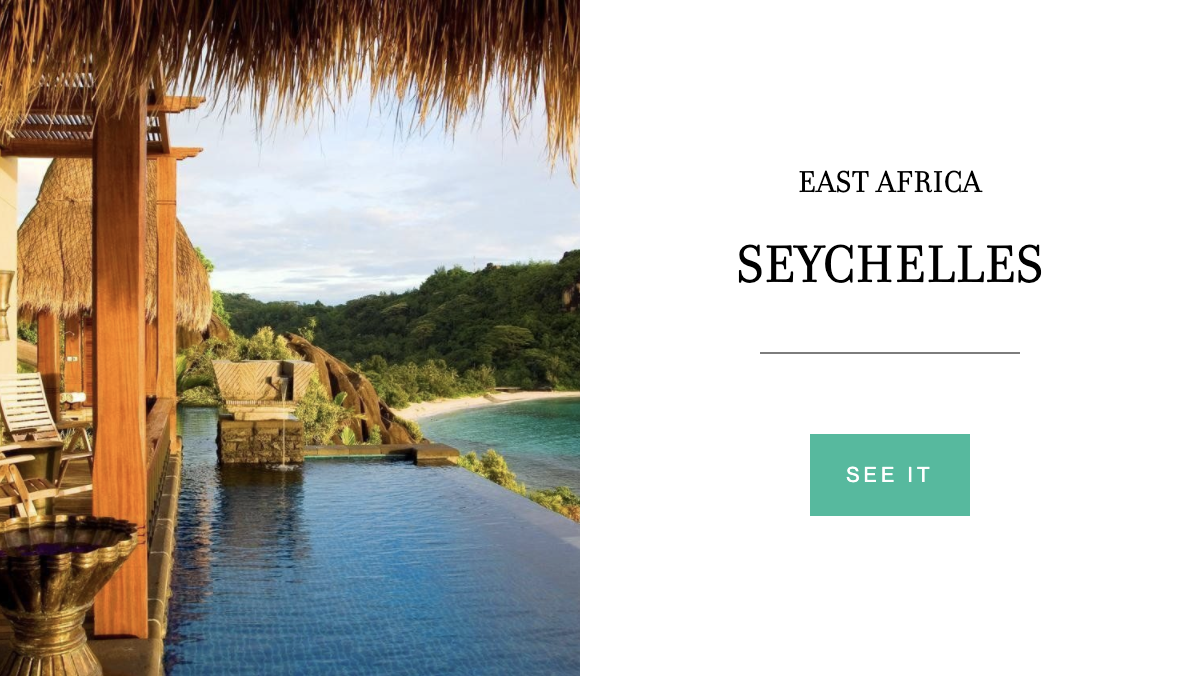 With breathtaking beaches, extraordinary wildlife, delicious cuisine, spectacular hiking trails, and world-class scuba diving, the Seychelles are the last word on tropical island paradise.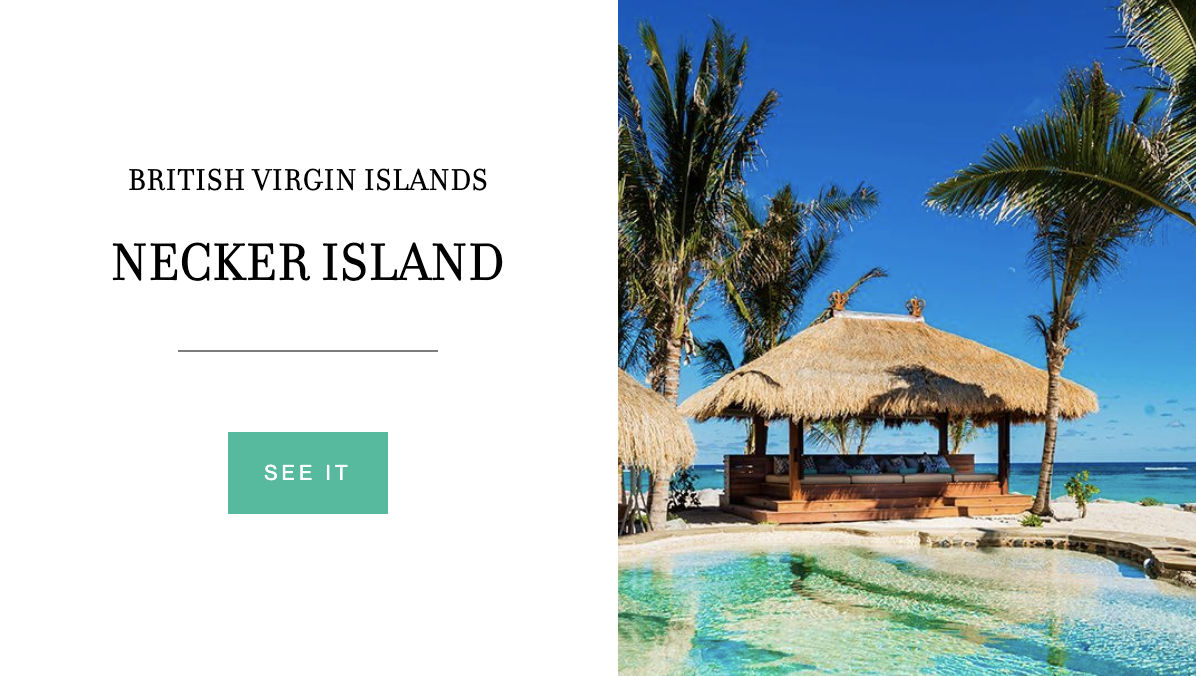 North of the Caribbean Sea and east of Puerto Rico, the private island of Necker Island, owned by famous businessman Sir Richard Branson, enjoys an exclusive location in the heart of the British Virgin Islands.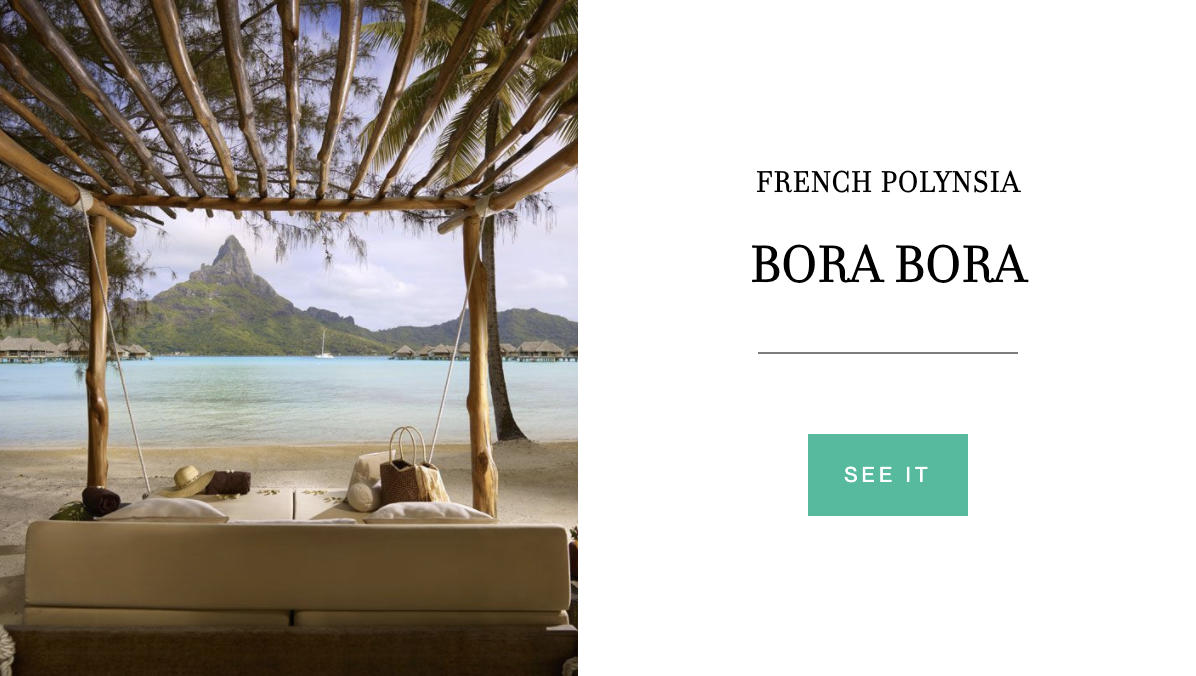 The InterContinental Bora Bora Resort & Thalasso Spa faces the main island of Bora Bora and the majestic Mount Otemanu, and is perfectly placed to provide guests the best of Bora Bora: spectacular views, luxury overwater villas, lush tropical gardens, private white-sandy beaches and a wide range of water sports and activities.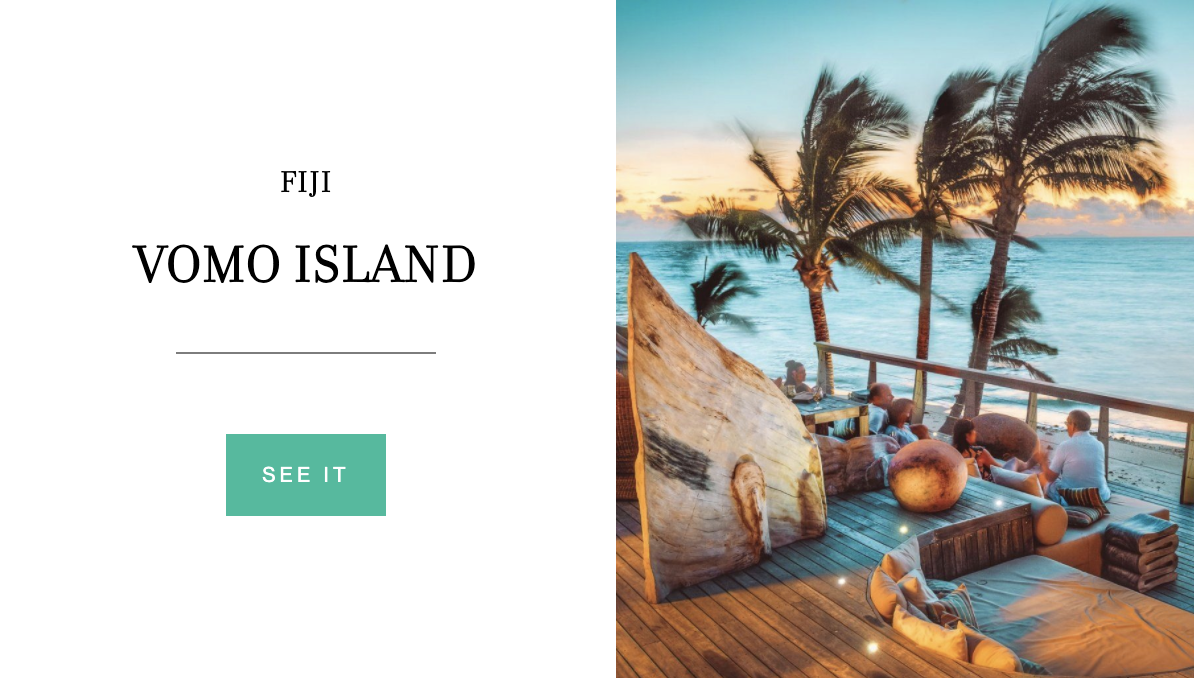 VOMO is one of Fiji's larger islands – a spectacular expanse of lush inland greenery hugged by pristine beaches – amongst the best in Fiji. Walk for hours. Feel like the only soul on earth.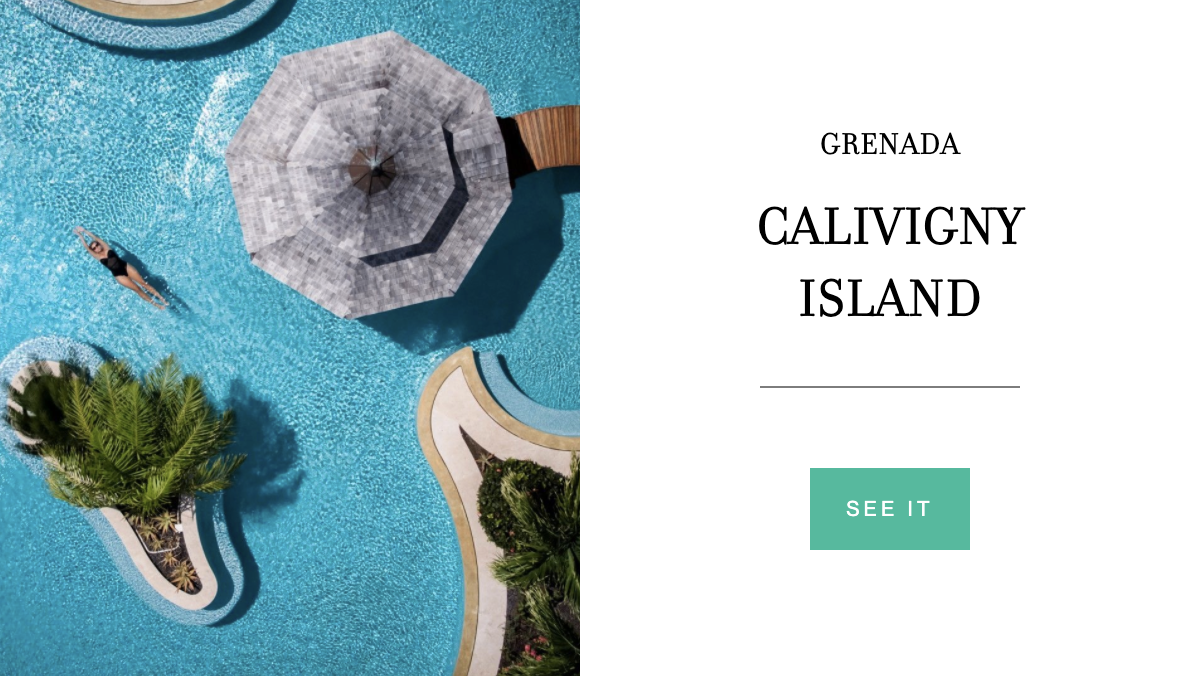 Freedom to do as much as you please. Or as little. On Calivigny Island, we turn over the keys to the island to you and your guests. To create your story of a lifetime. With total privacy. This is modern paradise.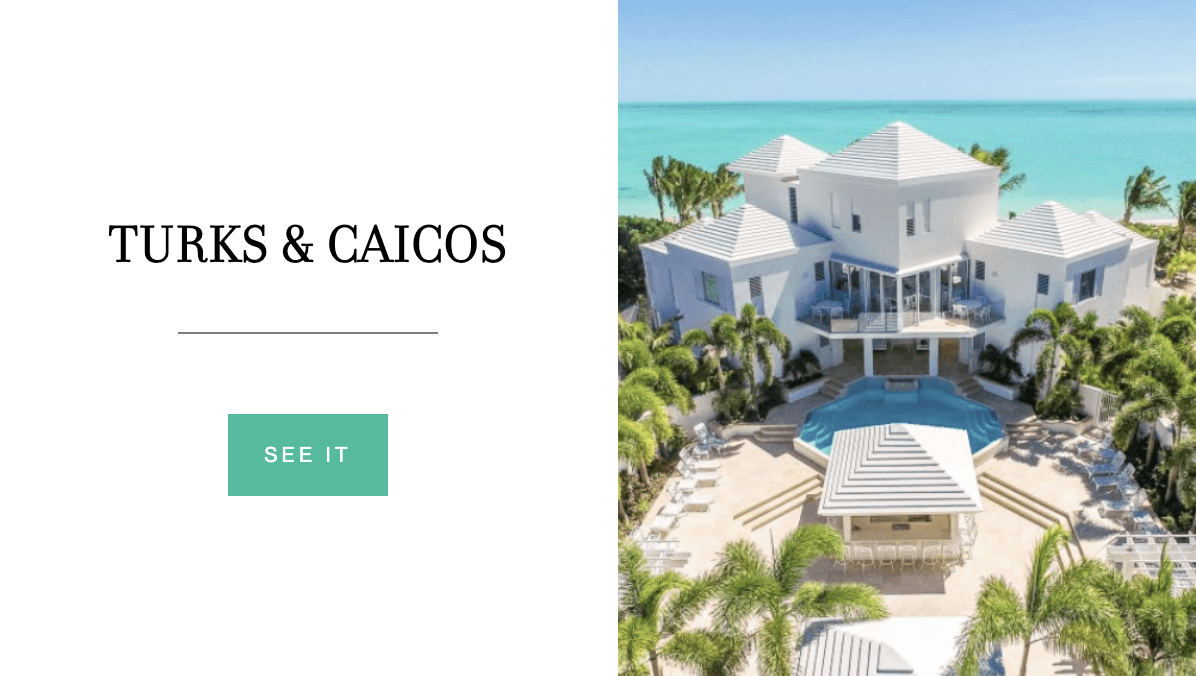 As the sun emerges from the sea – with its countless variations of the colour blue – the light streams along pristine beaches, through mangroves and salt mashes, across scrubland and into the tropical dry forests of Turks and Caicos Islands.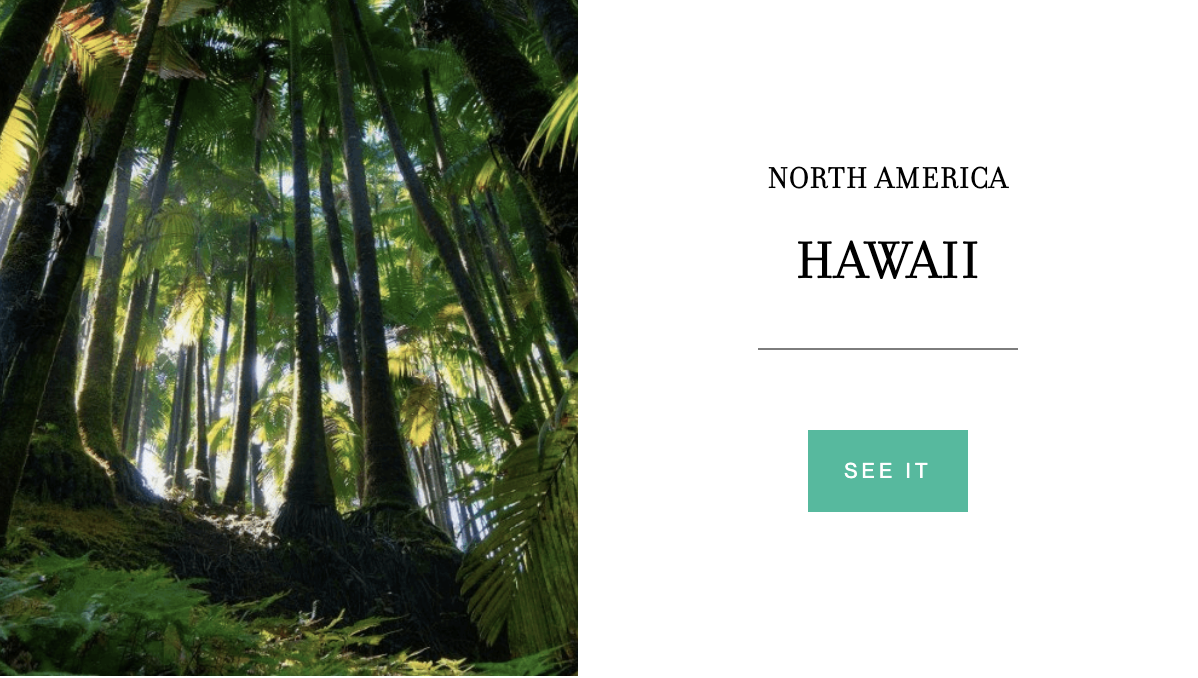 Each with their own contrasting personality and charm, Hawaii's islands offer treasured gifts for everyone. So, whether you're looking for the meditation of swaying palms or the adrenalin of steaming volcanoes, the aloha spirit will allure your heart and your mind.
These are just some of the beautiful hotels and villas we offer. Please contact us to make an inquiry so we can custom design your perfect 2020 summer.
This isn't just any summer holiday, the beaches and seas await your arrival.