Europe is open for the Summer
Summer isn't cancelled, it just got a whole lot better. We bring you the best destinations for your Summer Vacation 2020.
Let us help you to create memories.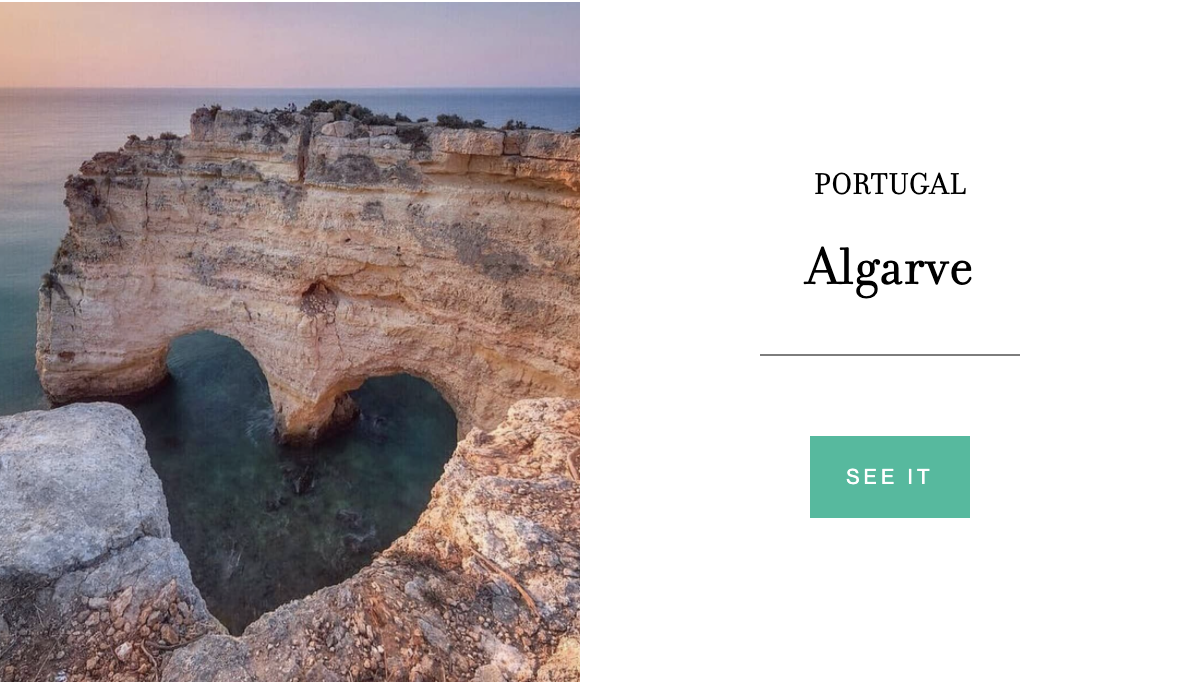 With a medley of gorgeous beaches, quaint cobbled villages and stacks of natural beauty, the Algarve has long been a popular choice for summer holidays. September and October are possibly two of the best months to visit the Algarve, once the height of the summer is over.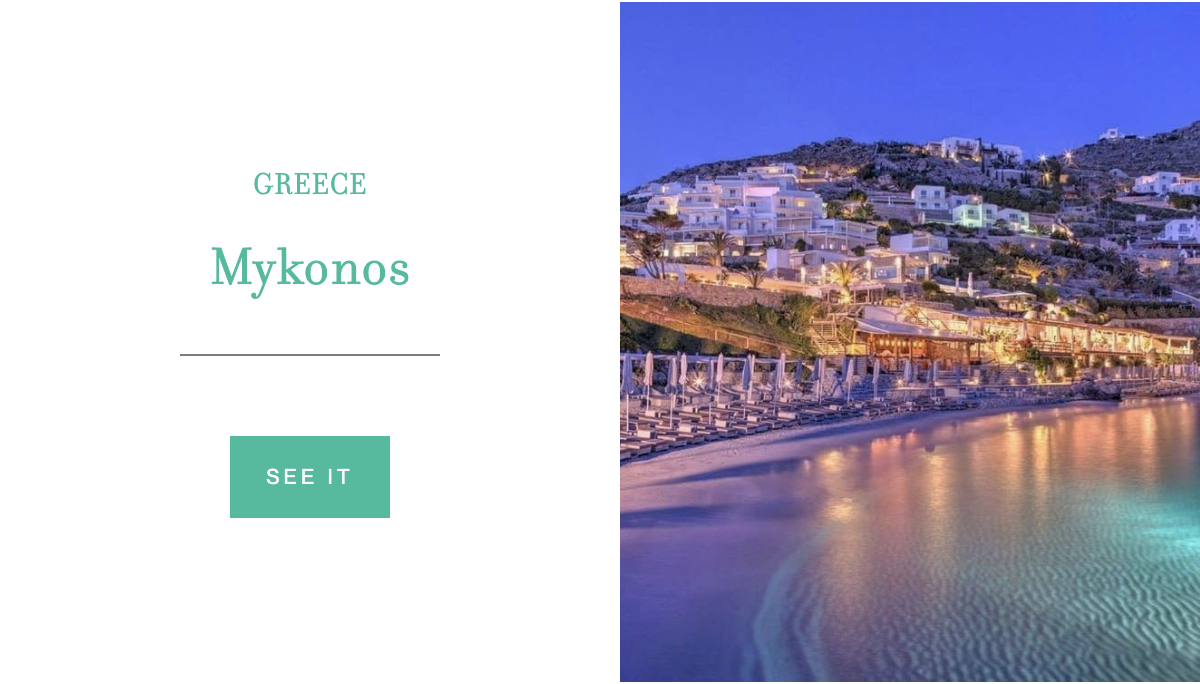 Mykonos is famous for its summers, and if you enjoy a lot of beach time and activities, you are going to enjoy this season. It is the best time to visit if you enjoy warmer weather, watersports, and great nightlife. Between June-August is the most active.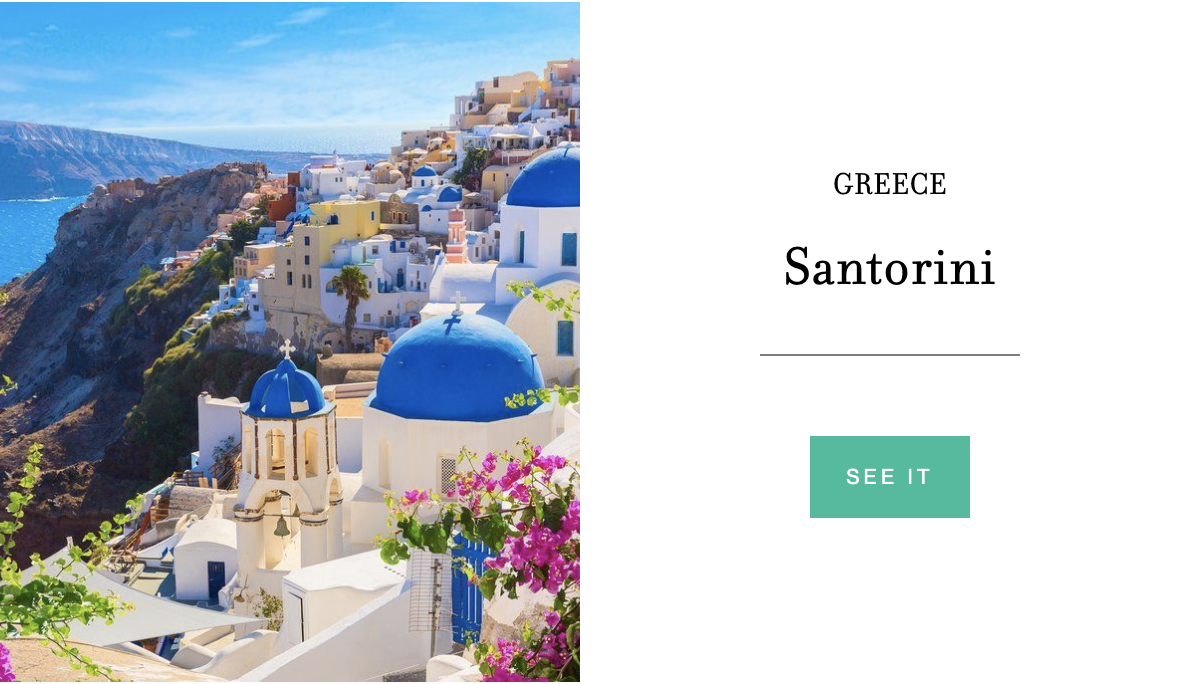 If you want to enjoy swimming in the sea, laying on the beach, and experience the great nightlife, then June-September is the best time to visit.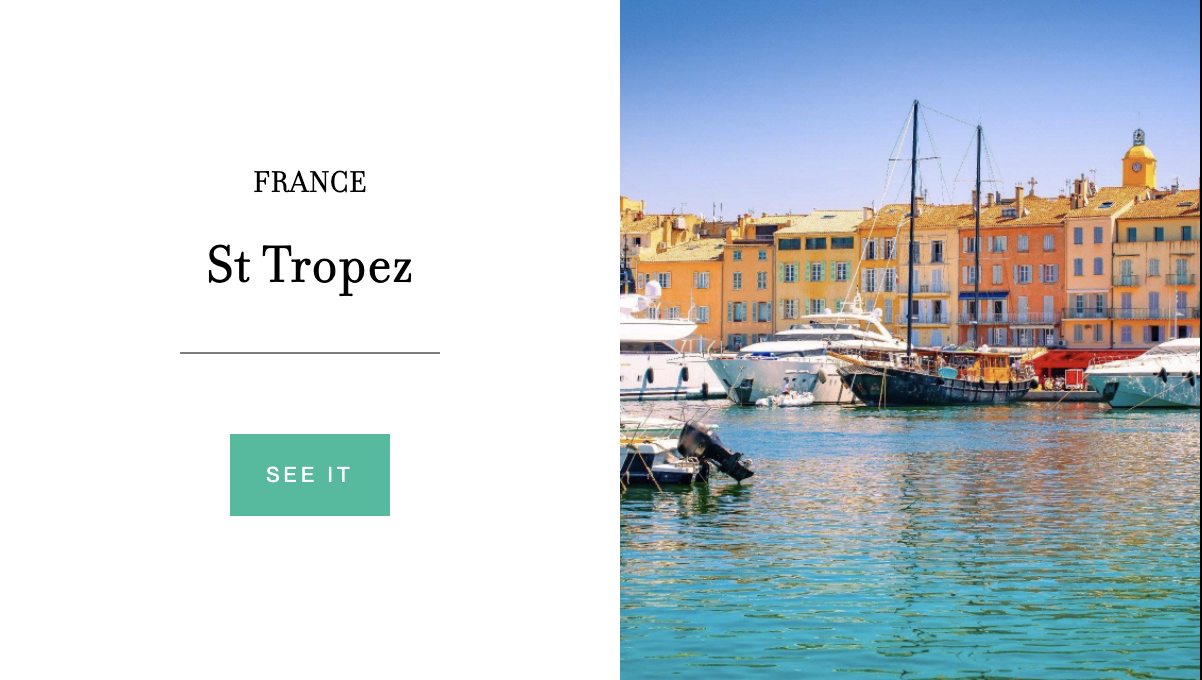 St Tropez is famous for its beaches and it has lot of them. The most well-known and loved is Pampelonne, which put the town on the map.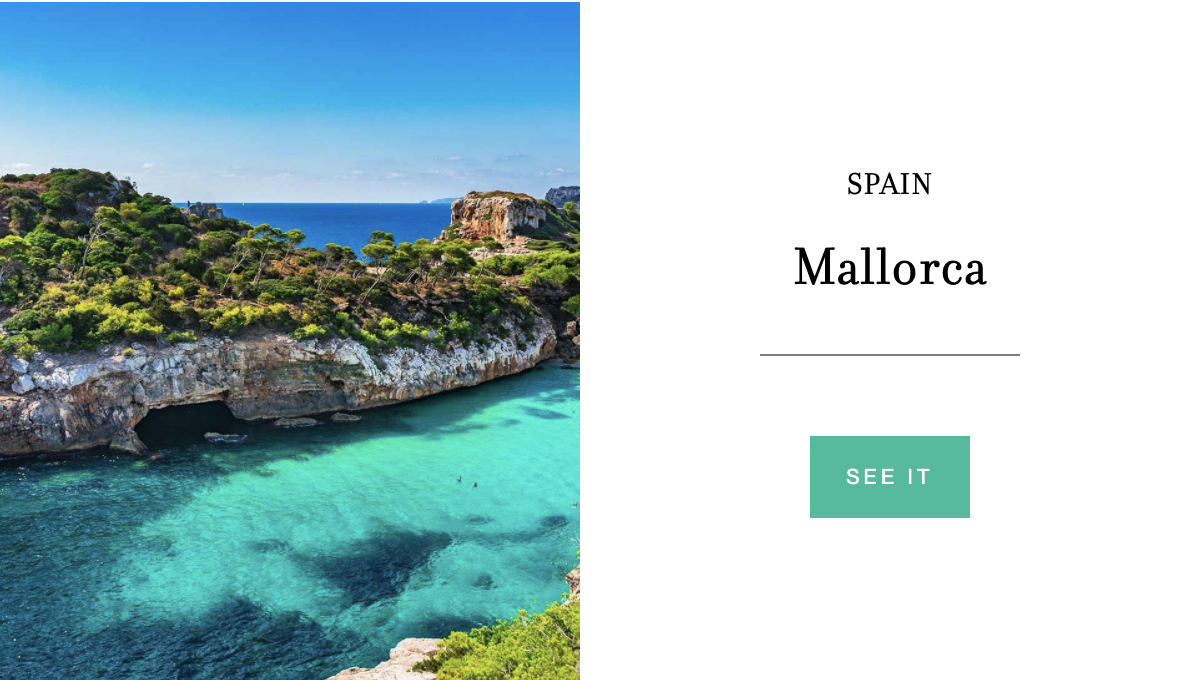 Bring out the holiday wardrobe, because it's summer in Mallorca. Little to no rain and long sunshiny days make for picture-perfect weather. With temperatures like this you simply can't do anything else but slow down, relax, and inhale the sunshine.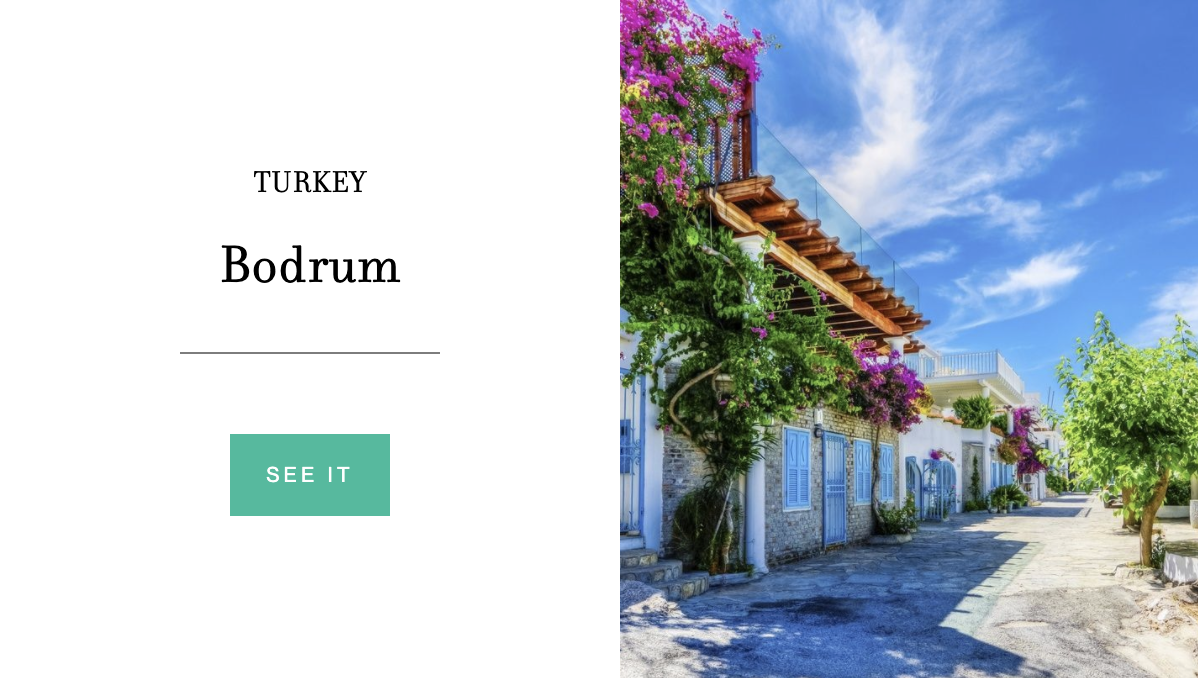 The hot new under-the-radar luxury travel destination is the seaside city of Bodrum, Turkey. There is no better way to unwind.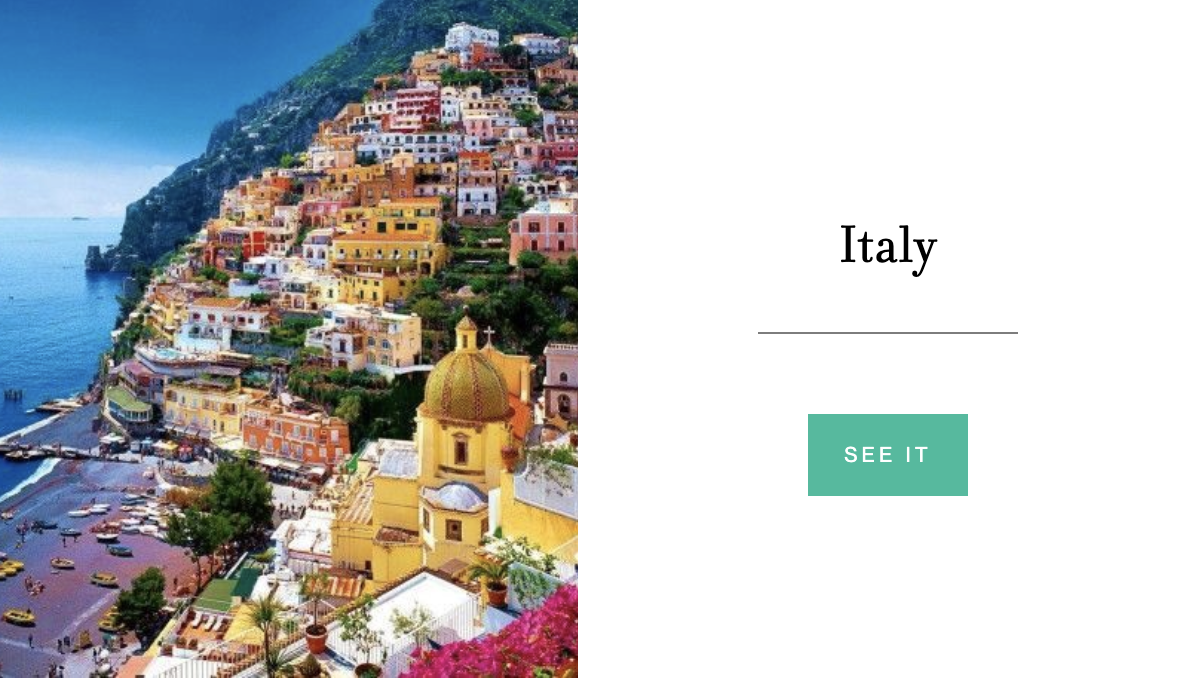 Rome, Venice, Capri, Milan, Naples, Sicily to name a few of our favorite places to visit in Italy. Amazing spots dotted all across Italy and as such, there's no shortage of some of the best places in Italy to fill your boots with amazing Italian deliciousness, no matter where you are in the country.
These are just some of the beautiful destinations we offer. Please contact us to make an inquiry so we can custom design your perfect 2020 summer holiday from hotels to private villas.
This isn't just any summer holiday, the beaches and seas await your arrival.