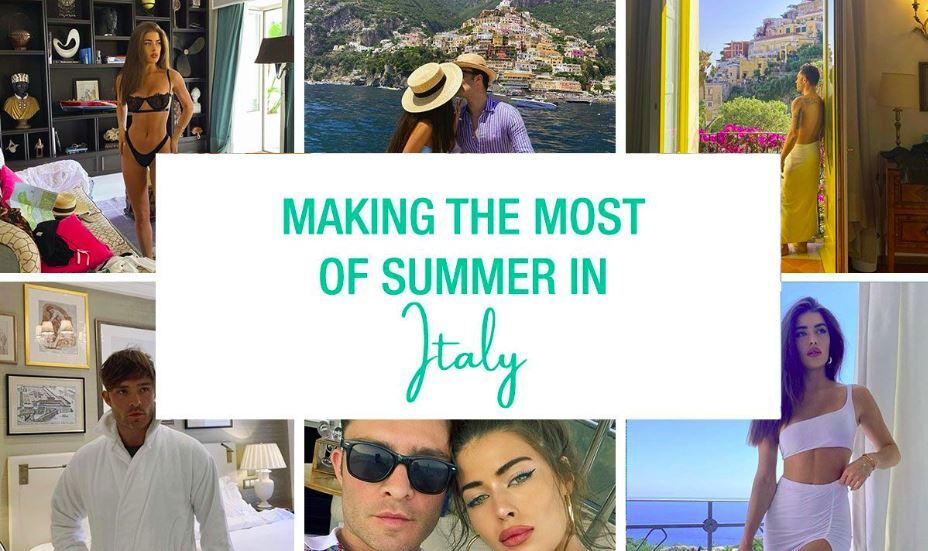 The Roxstar Luxury Group, an exclusive luxury lifestyle, boutique concierge and Traveller Made® agency, partnered with St. Regis Rome, Capri Tibero Palace, and Positano Boat Tours to treat gorgeous Tamara Francesconi and charming Ed Westwick to a romantic getaway in Italy from the 6th to the 17th of July 2020.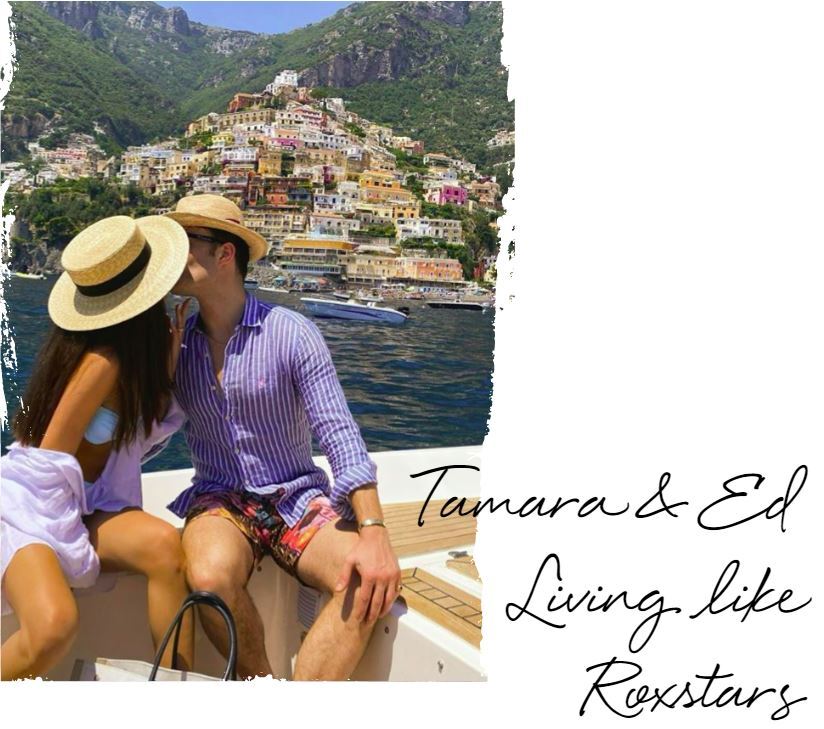 The trip started off with the pair being welcomed aboard a cruise on a comfortable and luxury boat where they were treated by Positano Boat Tours to sun, sea, beaches and little bays which made for a magical day.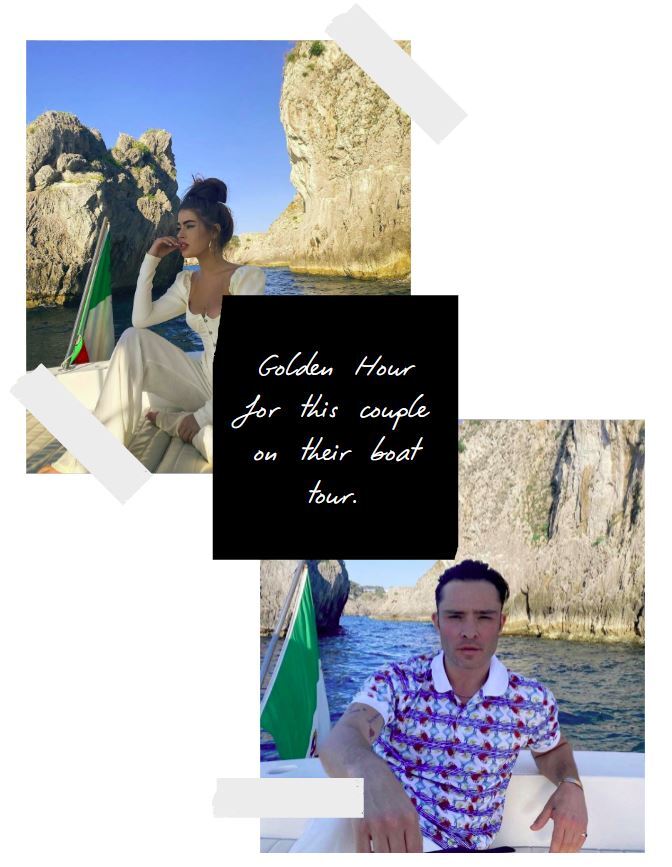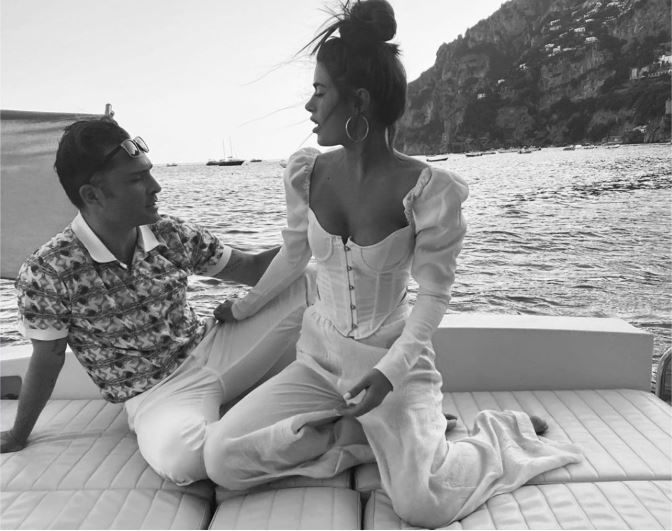 This was followed by a two night stay at the Capri Tiberio Palace in Capri, a five-star hotel boasting breath-taking views of the sea and the blue island. This exclusive hotel is a blend of contemporary and retrò design that reminds of La Dolce Vita. Top quality service combined with attention to details offer the most tailor-made experience.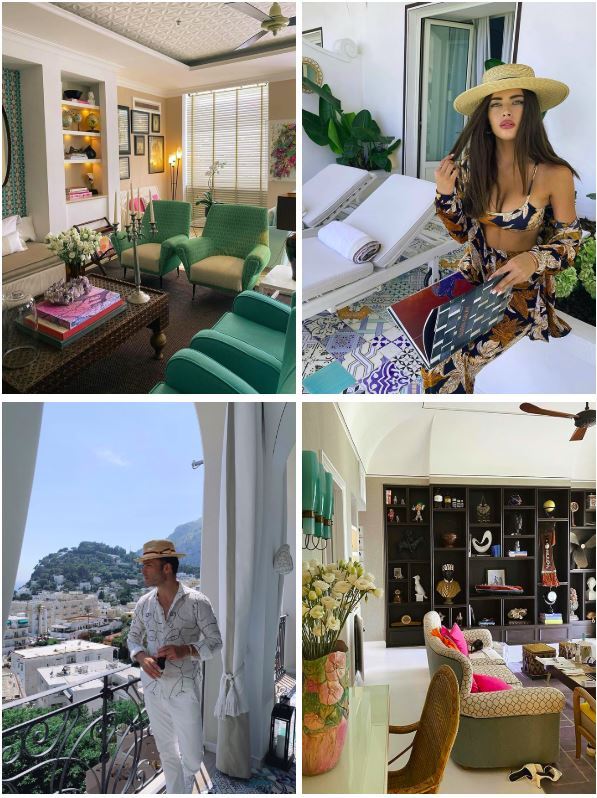 The pair then visited Rome, where they stayed at The St Regis for three nights. Since 1894, the St. Regis Rome has been a natural leader and a true luxury hotel in the center of the Eternal City. Rome's first deluxe hotel, conveniently located in the heart of the city, offers 138 guest rooms and 23 one-of-a-kind suites, which all come with a bespoke butler service.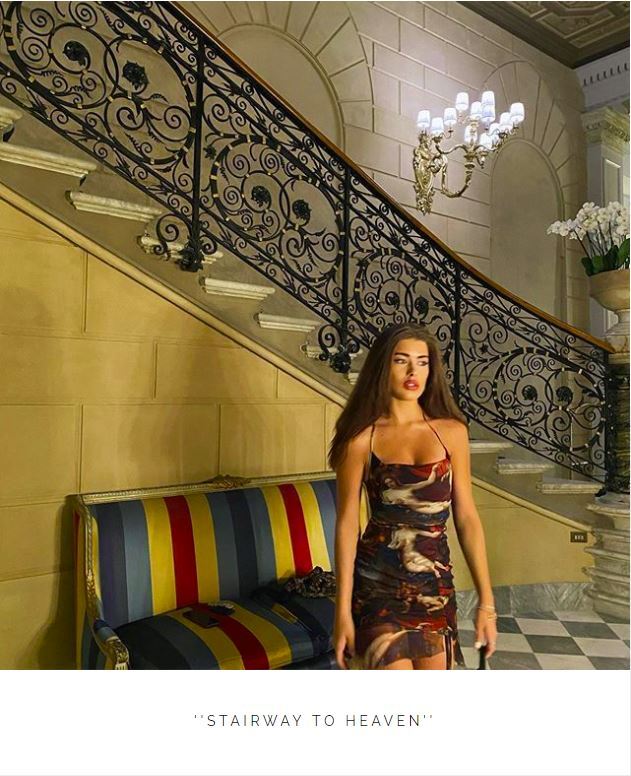 Contact us to book your ultimate couples travel package. We turn your dreams into reality, just like magic.