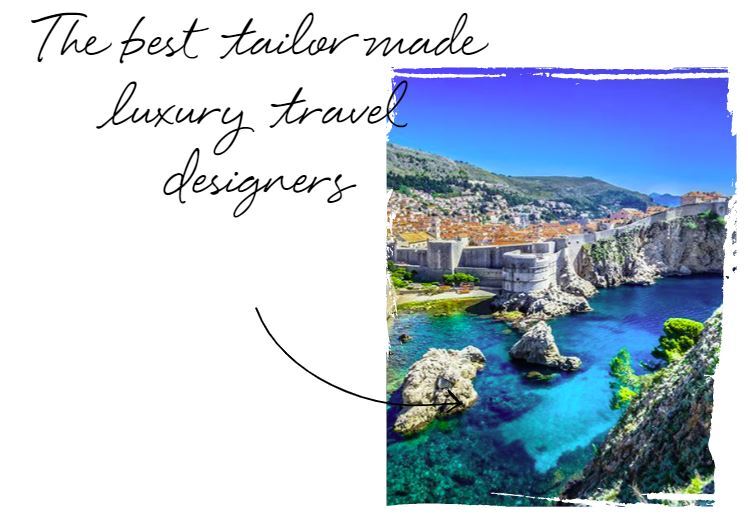 YOU CAN ONLY BE INVITED TO JOIN THE NETWORK
Traveller Made® is a network of luxury travel designers dedicated to providing unique and exclusive bespoke journeys to travellers looking for different and original experiences, requiring skilled and knowledgeable advisors who are committed to fully servicing their clients. Admission to Traveller Made is by-invitation-only.
"The Traveller Made listing is a title we are very proud to have especially being the only African travel agency to do so, for us its about understanding the emotion behind a decision and then creating the ultimate experience that exceeds expectations and adds value to our clients lives so being apart of the traveller made association this just elevates what we can offer to our travellers and partners" said Roxy Robinson, Founder of Roxstar Luxury Travel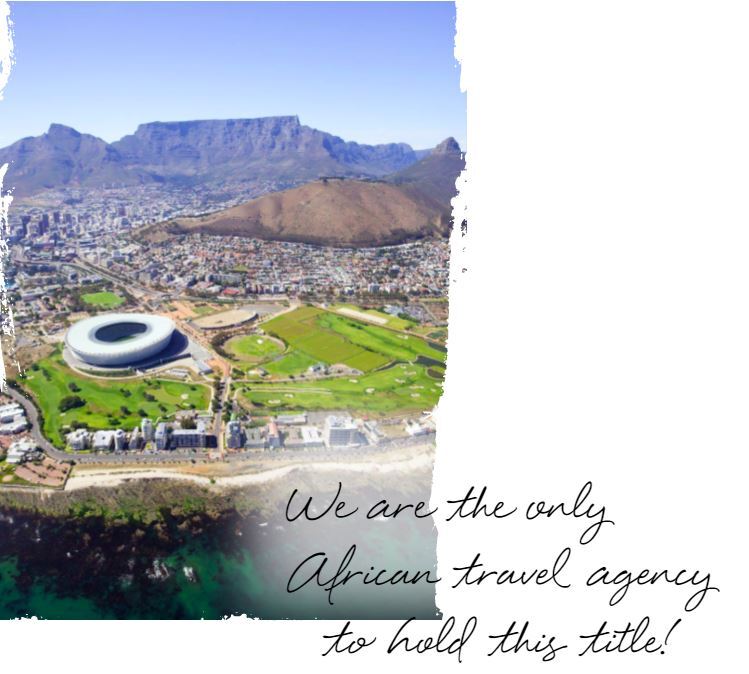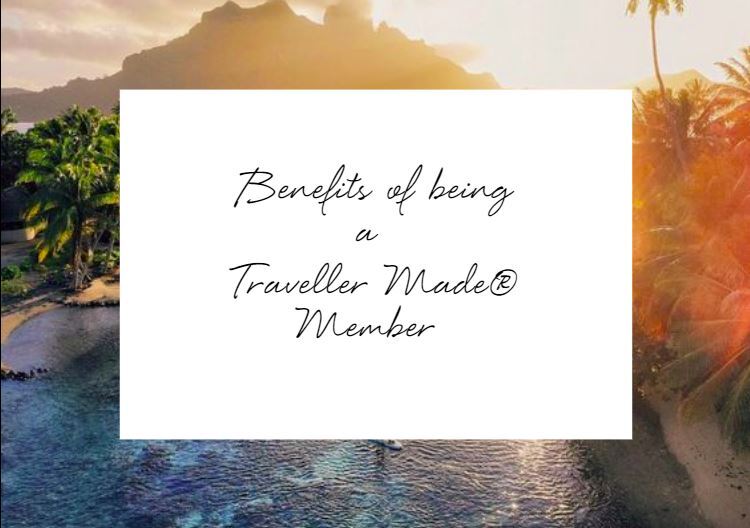 1. We commit to bespoke service and quality. The Roxstar Luxury Group creates bespoke packages and provides services that are tailored to your personal and business needs globally.
2. We partner with strong and reliable suppliers within the luxury and experiential tourism industry worldwide who commit to providing a very high service standard.
3. We are highly regarded and respected by key travel professionals.
4. We share best practices together in order to constantly improve customer satisfaction.
5. We team up with the most experienced travel designers globally.
The Roxstar Luxury Group has innovated in the process of creating on-demand and tailor-made holidays and by managing close client relationships. Ensuring an array of benefits and perks to our clients
We are here to significantly increase awareness of new ways of creating your holiday, like magic! And by choosing us, travellers have the assurance to entrust experienced and committed travel professionals with the design of their dream holidays and experiences .
Best yet, Roxstar is the only Traveller Made® Agency in South Africa.