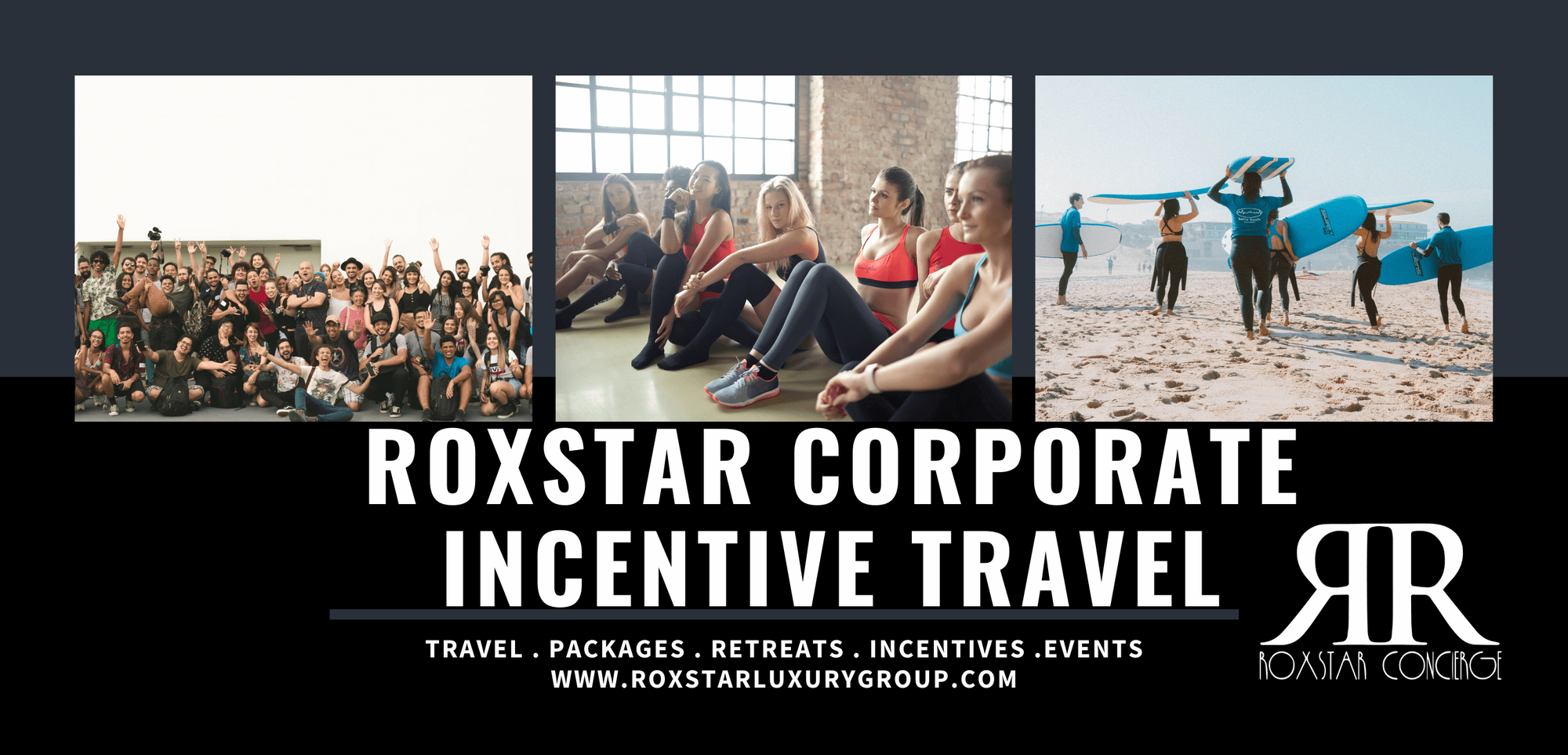 ROXSTAR GLOBAL CORPORATE – MICE SPECIALISTS
We design programs and custom experiences that help our corporate clients and their teams reach their full potential. Whether you solve your business challenges with a sales meeting or an incentive and recognition program, we deliver solutions in line your company's objectives.
GLOBAL GROUP INCENTIVE TRAVEL
Our incentive travel programs let your participants walk away with lifelong memories and once-in-a-lifetime experiences.
According to the Incentive Federation, 46% of U.S. businesses now use incentive travel to reward and recognize their top performing employees, salespeople, and channel partners. In fact, Aberdeen Research states that 100% of "best-in-class" companies (those with the highest customer retention and sales growth numbers) offer group travel to recognize year-end sales success .
You too can use incentive travel programs to boost motivation, increase loyalty and reinforce bonds.
GLOBAL MEETINGS & EVENTS
With start-to-finish support, we provide all the elements necessary to create a world-class meeting, group convention or event. We create the most unique and engaging attendee experience while effectively communicating your core values.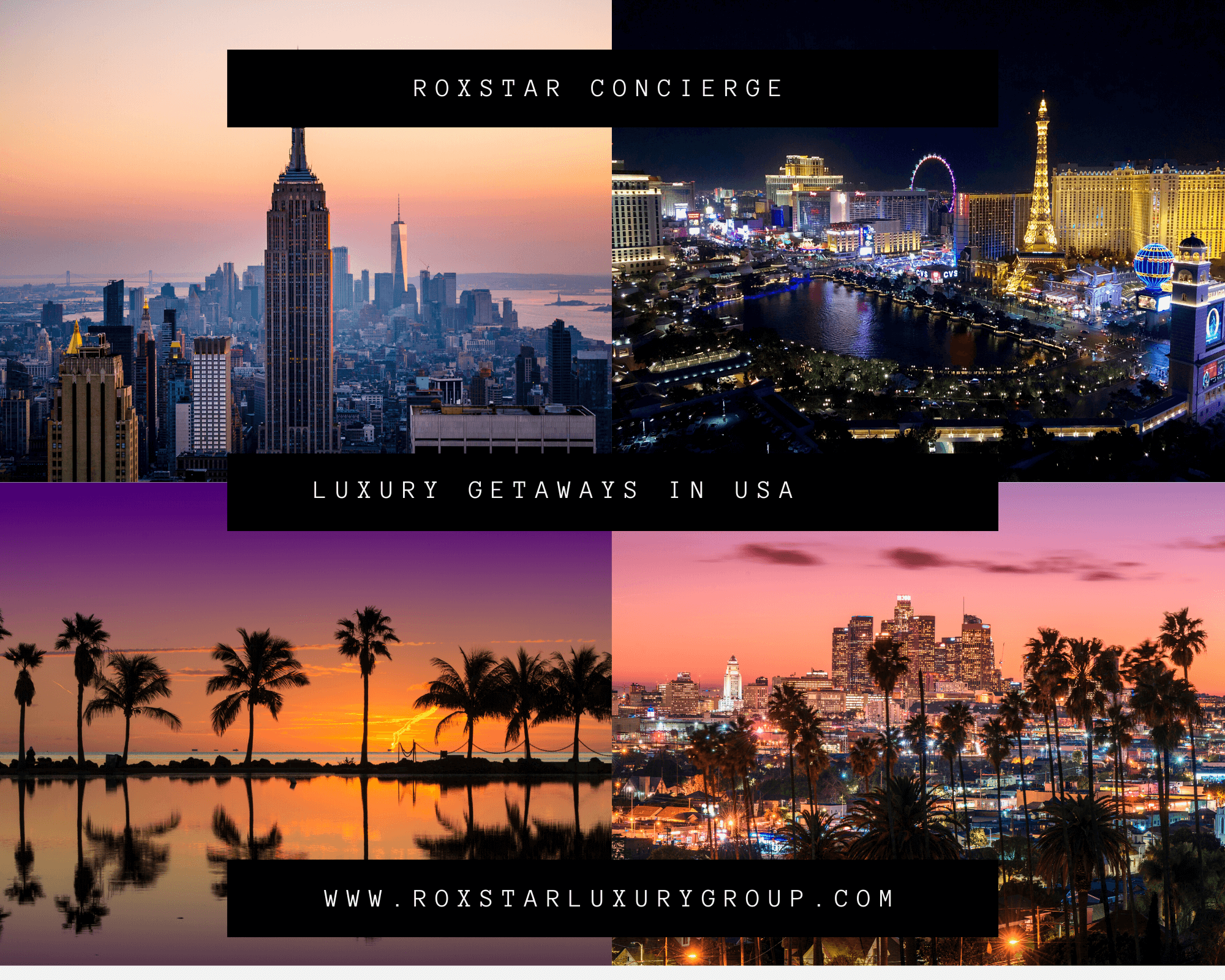 EMPLOYEE ENGAGEMENT & RECOGNITION
Boosting and maintaining a strong team morale and spirit is key to a business' success. We'll help you design and implement a strategic program aligned with your company's objectives to promote a culture of recognition, support and engagement by highlighting expertise and building on existing strengths.
ASSESSMENT
We start with a fundamental needs assessment of your business, your team and your objectives, from discovery meetings with your key stakeholders to survey and focus groups. Our goal is to understand your business from the ground up.
WANT TO LEARN MORE ABOUT OUR APPROACH?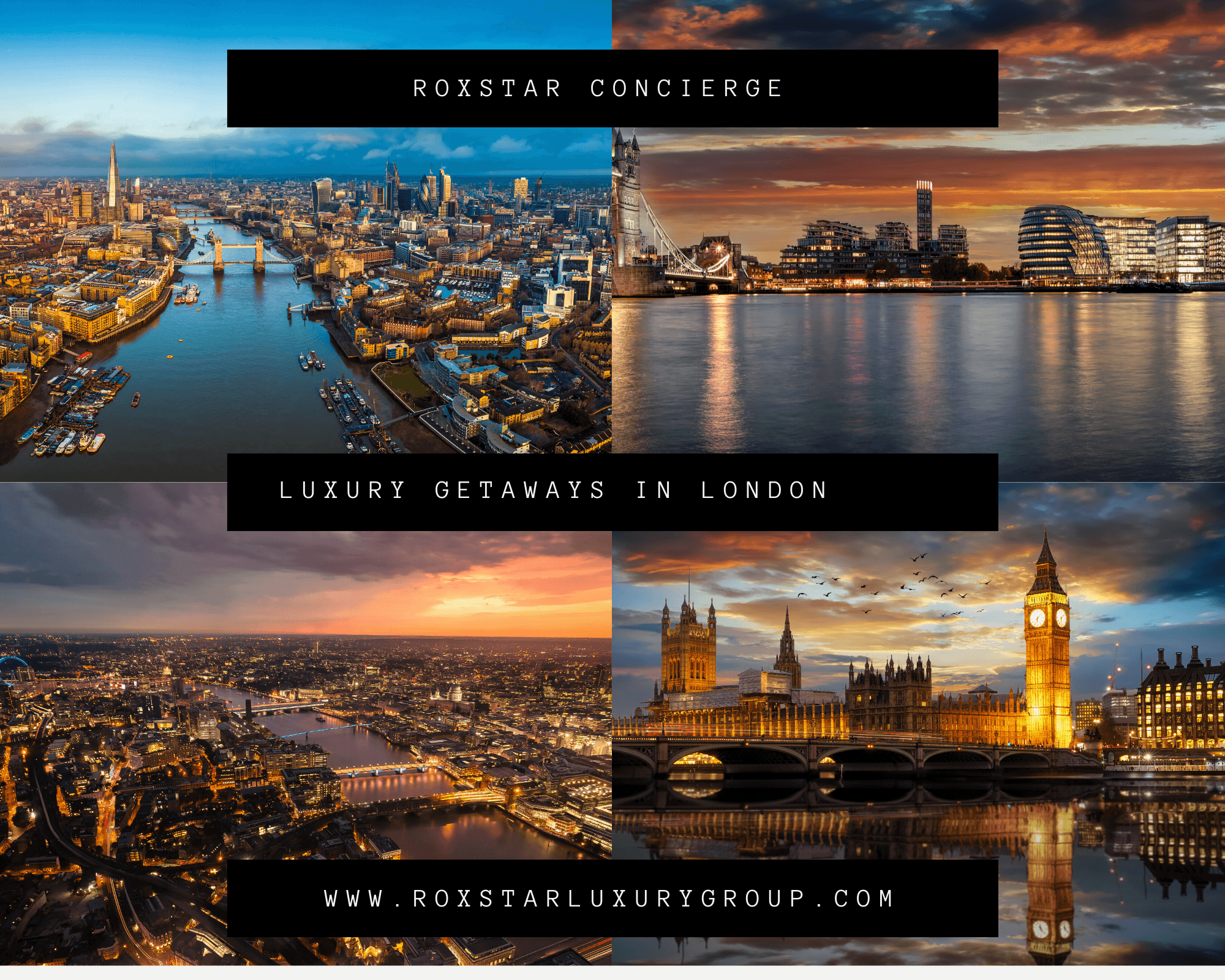 SUPPLIERS
We work hard at maintaining strategic and mutually beneficial alliances and business partnerships with all major hotel chains, airlines, independent properties, destination management companies and transportation companies.
PARTNERS
We have a preferred list of 200 + travel directors (TDs) that we partner with for professional on-site support.
Despite its popularity for sales teams, incentive travel can be used to reward other employees and partners too. Of companies that run awards programs, 53% use incentive travel to recognize sales, 43% to recognize employees, 33% to recognize channel partners, and 27% to recognize customer loyalty (Incentive Federation).
The benefits of incentive travel are proven and understanding how to structure the program and deliver the most impactful experiences will help you optimize your incentive spend. We travel the world looking for unique destinations, properties and activities to create once-in-a-lifetime experiences delivered with style and the finest white-glove service. We know trends - what the multi-generational workforce wants as well as the newest hotspots and activities. From the first point of contact until the final departure and beyond, we take full ownership to ensure a spectacular celebration of performance, ensuring both loyalty to your organization, and unforgettable memories that last a lifetime.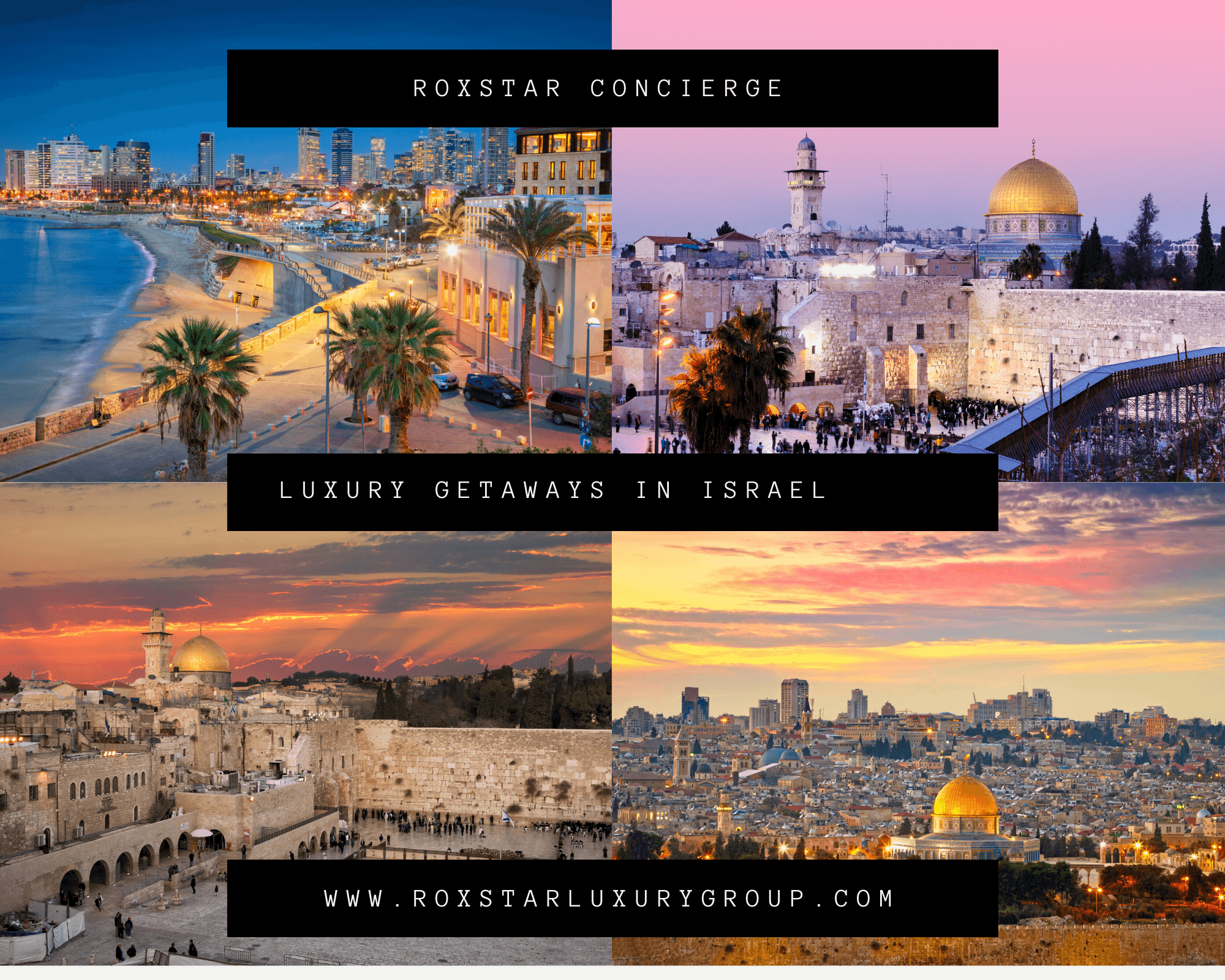 OUR RELATIONSHIP WORKS FOR YOU
We have strong relationships with every major hotel chain, hundreds of independent properties, destination management companies worldwide, airline carriers, and transportation companies who share our commitment to service. These relationships, our industry influence, and our volume of business afford us tremendous negotiating power. You are the beneficiary. Our seasoned experts take pride in negotiating the best possible rates for hotels, meeting facilities and services, food and beverage, off site venues, activities and any other related services. Learn more about implementing a Strategic Meeting Management program (SMM) or improving your current one.
CORPORATE RETREATS - OPPORTUNITY TO CORPORATE CLIENTS
We allow corporate clients the option to choose any date and destination that suits their needs. We thereby customise the retreat to suit your requirements.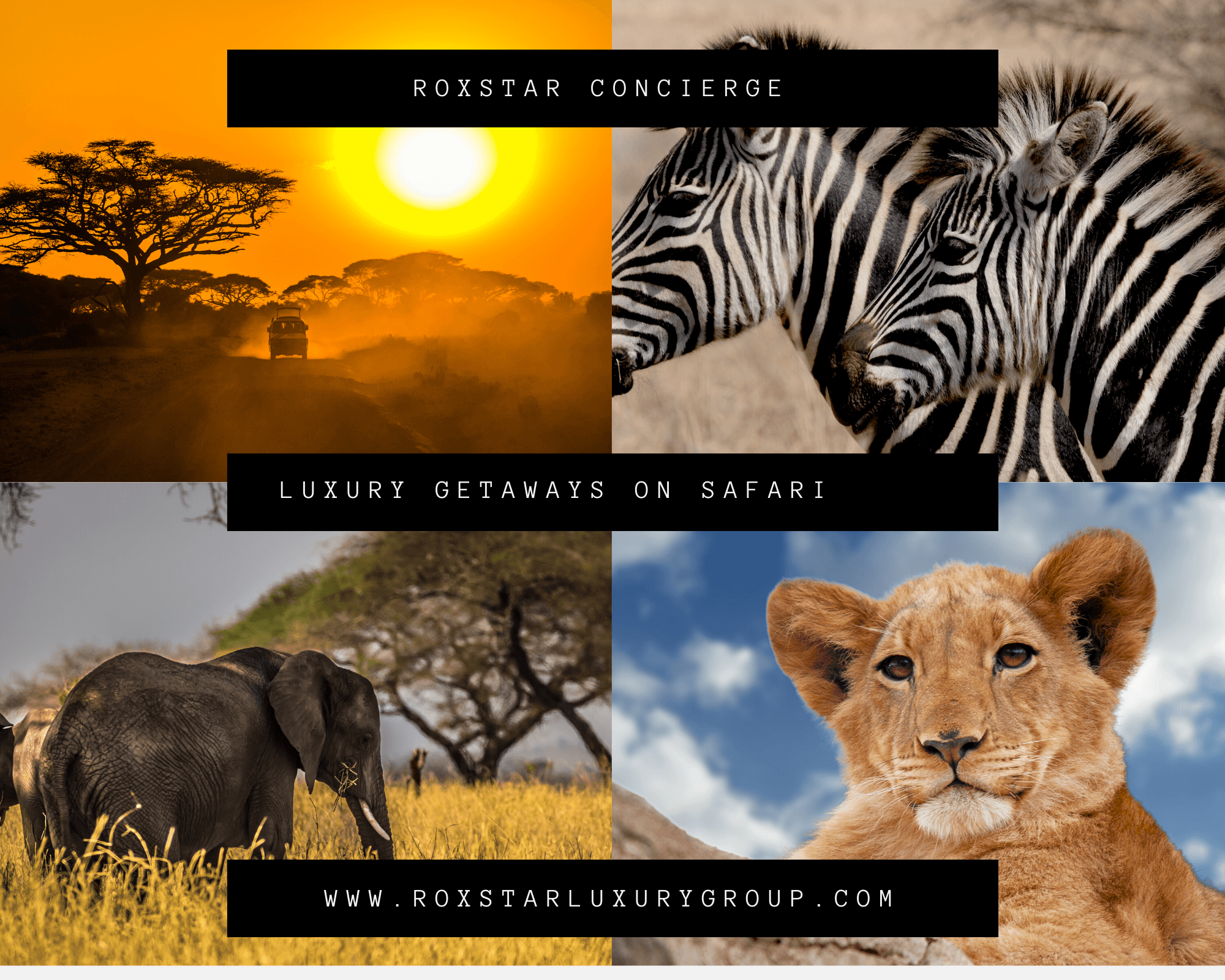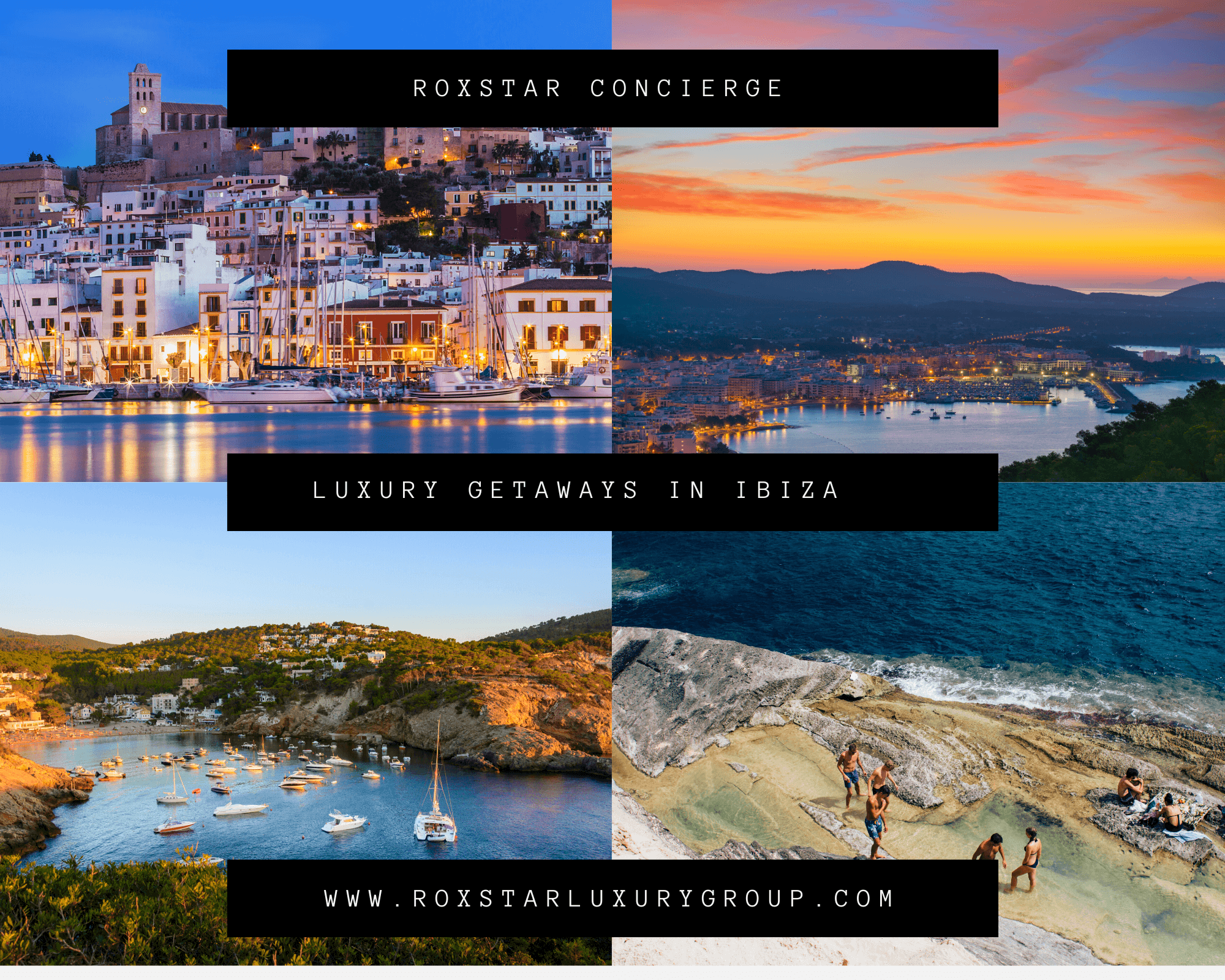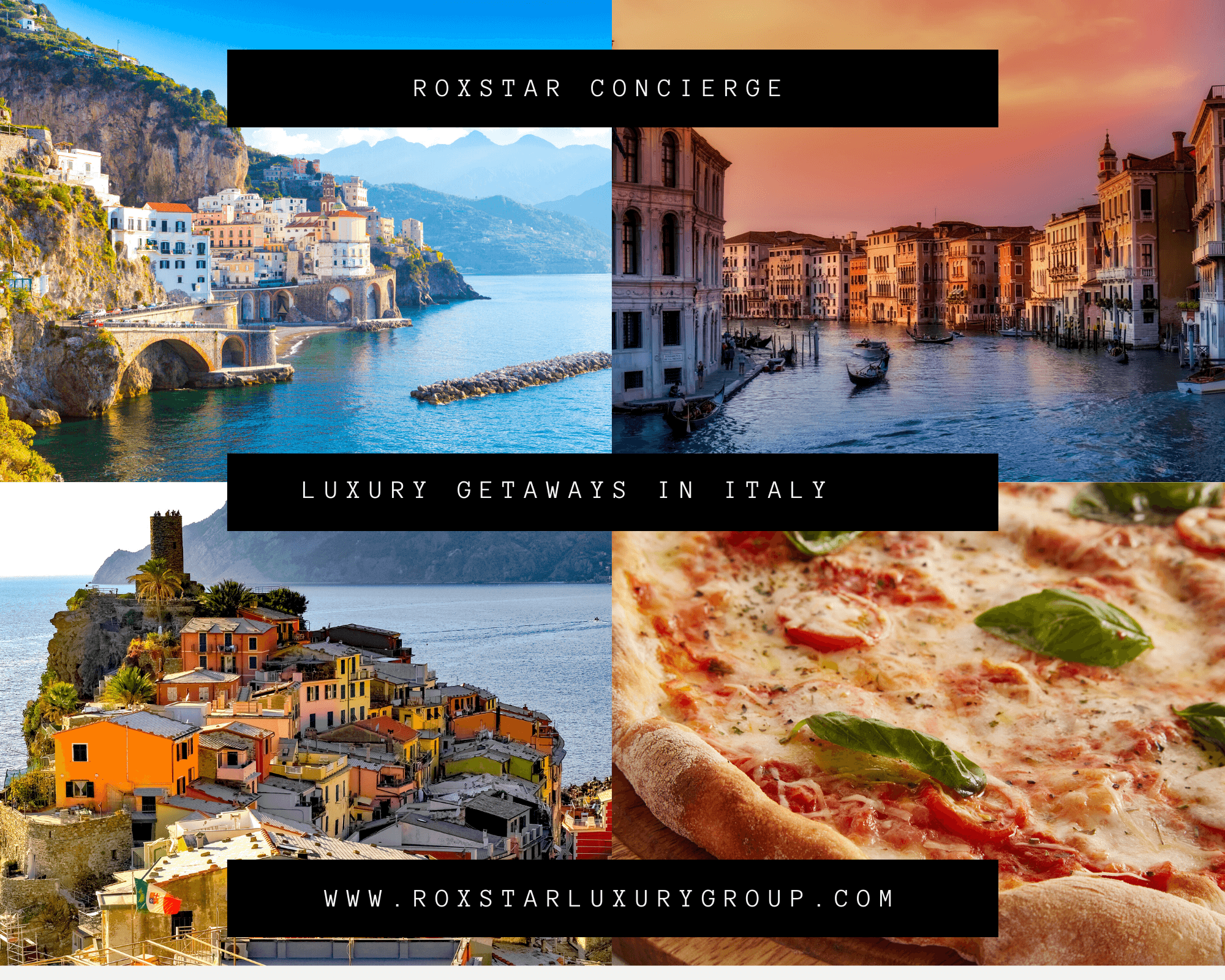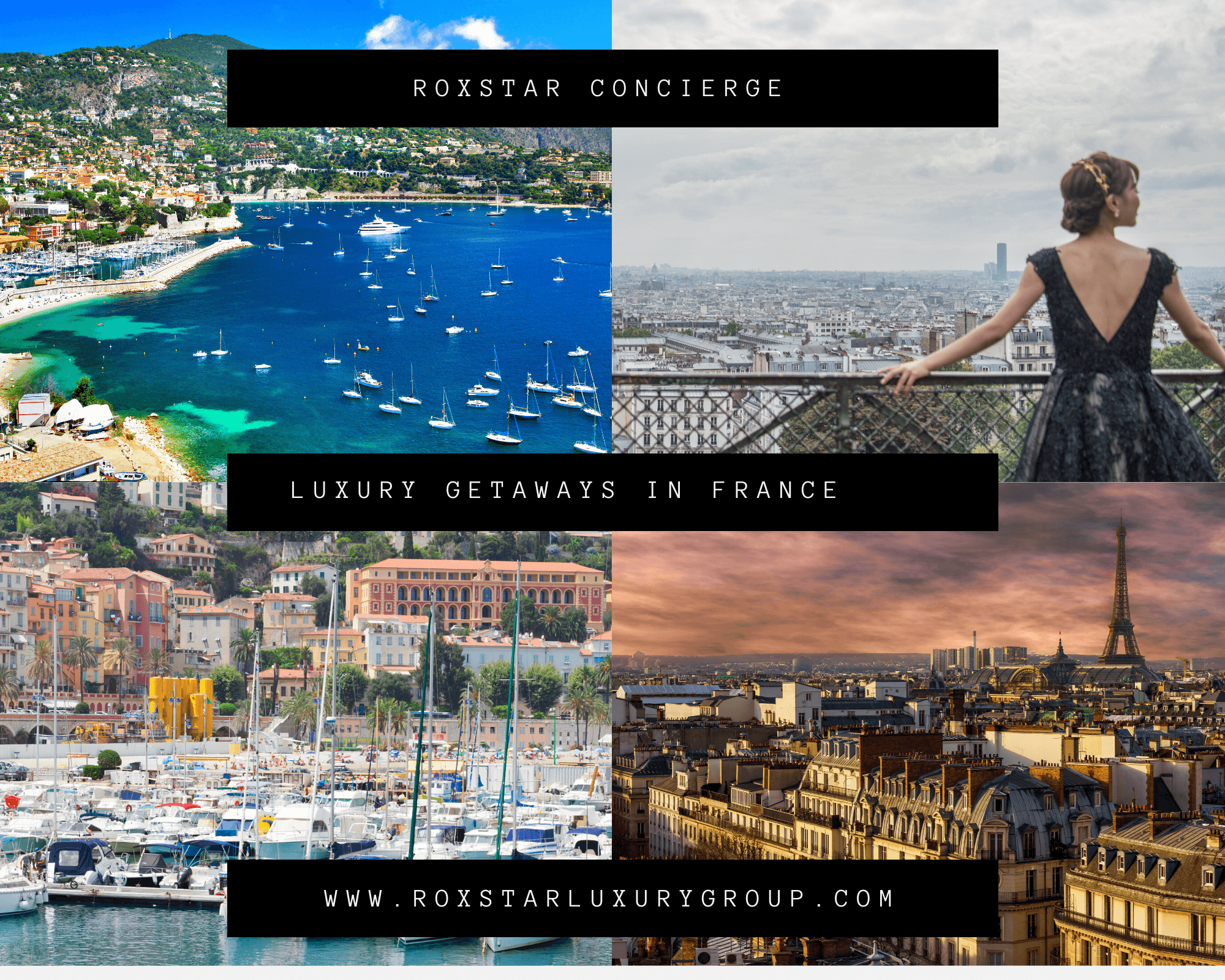 EXPERT KNOWLEDGE
Led by celebrity fitness trainer and motivational speaker Dolvett Quince, you couldn't be in better hands!
BESPOKE PROGRAMS
Once you have booked your retreat, we will personalise the program to meet your needs. By helping you and your team set personal goals prior to arrival, we'll tailor each activity to ensure those goals are reached.
WORLDWIDE LUXURY
Our team of specialists have travelled the world visiting the most luxurious hotels to ensure that we are providing our clients with the absolute best.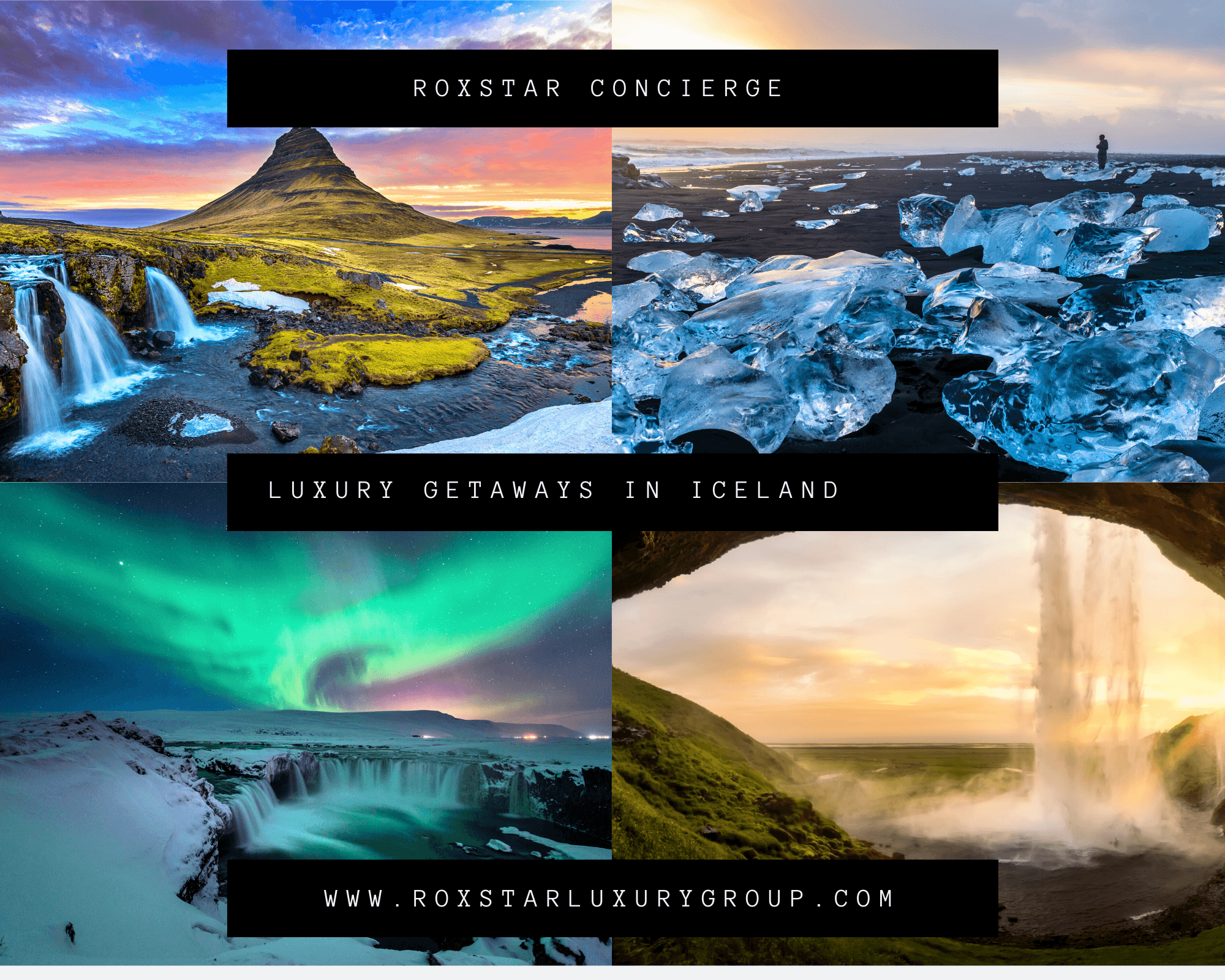 BEST PRICES GUARANTEED
A decade of luxury travel expertise allows us to negotiate the very best rates for our clients.
BUILD A CONNECTION BETWEEN TEAMS AND TARGETS
We know that the more engaged your workforce, the greater the impact of your incentive. We work to pinpoint the key highlights in your sales cycle and create opportunities to focus efforts and drive performance when it's needed most. Plus, as we have our own in-house team of communication and design experts who can create consistent, practical messaging from start to finish, year after year.
ENJOY HASSLE-FREE MANAGEMENT
Creating extraordinary incentive travel is what we do. We can integrate with your existing incentive structure, or we can manage the full end-to-end experience independently; the choice is yours. Let us take the hassle out of the process as we meticulously plan, organise and execute each step—always keeping your brand, image and objectives as a priority. We always provide itemised costs and fixed exchange rates at the time of contract to ensure there are never any surprises down the line. This allows you to focus on your day-to-day responsibilities, safe in the knowledge that every part of your travel incentive is taken care of.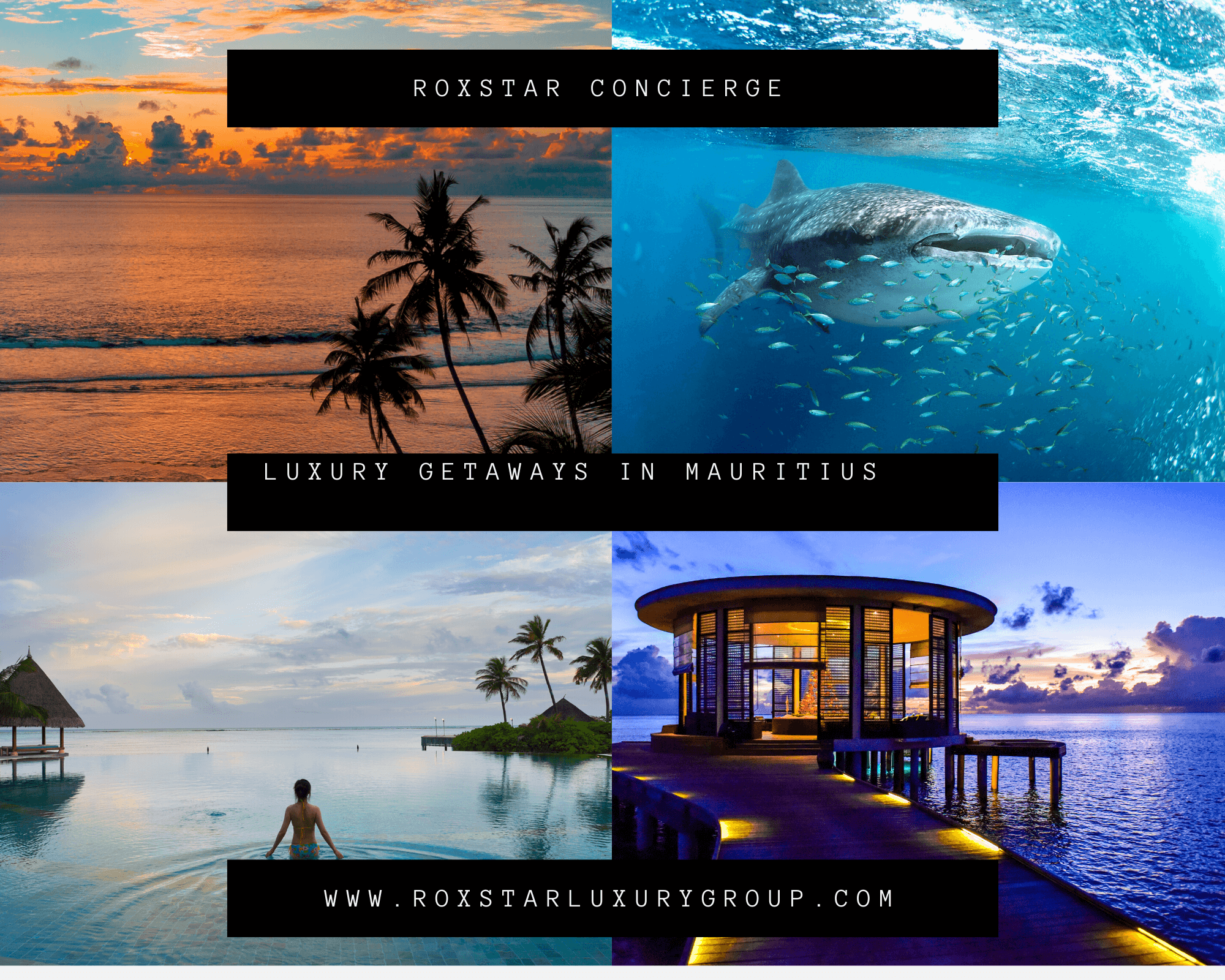 BRAND EXPERIENCES
We have tremendous experience with conceptualising and delivering trips around the world for brands looking to use travel as a means to engage with their audience and create awareness. From product launches to consumer-focused travel experiences that act as an extension of your brand, the opportunity for companies to use travel to improve their performance is limitless!
PRODUCT CAMPAIGNS AND INFLUENCER ENGAGEMENT
The Roxstar Group is regularly approached to develop ideas and deliver trips that bring a brand's offering to life through travel. We have become the go-to agency for brands looking to use travel activations within their marketing strategy. Our expertise in understanding the best locations in the world along with leading logistical experience sets us apart from the rest. Apart from our excellent travel and event delivery expertise, we have outstanding brand strategists and communications experts within our team, that allow us to understand a brand's values and objectives.
BRAND EXPERIENCES
The Roxstar Group has worked with a multitude of consumer lifestyle brands to develop travel experiences that are an extension of their core business offering. These experiences are designed to immerse the consumer further into the brand's world, along with developing new revenue streams for the business.
FOR MORE INFO CONTACT US TODAY!