We are happy to announce a recent Global Collaboration between The Roxstar Group and Follow Me Network.
Showcasing the most influential people , places and events globally with our partnership we will be able to customize unique packages and experiences for our viewers and clients to join in on these sought after experiences and trips

Follow Me Network offers so many wonderful benefits, and together we are going to deliver more for our clients and for our partnerships.

We look forward to connecting with you and discussing customised strategies that can add value for all involved.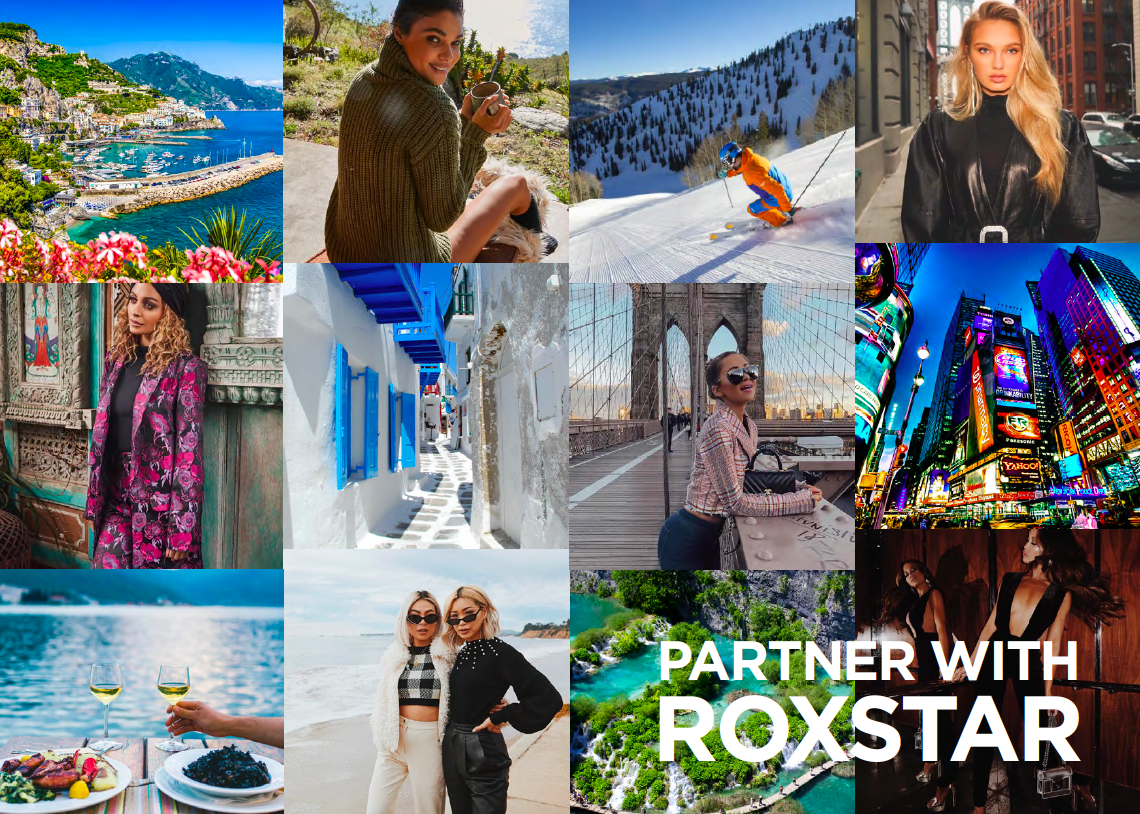 ROXSTAR DOES MEDIA DIFFERENT
Create top quality content
Product integration
TV distribution
Hotel and Airport Distribution
Social Media posts from Top Models and Influencers
Create a Buzz with a presence at the top destinations or any event
Casting call to be part of the Roxstar team
TRADITIONAL MEDIA HAS ACKNOWLEDGED THE VALUE IN ROXSTAR
We have partnered with the following major media conglomerates, giving us 100% coverage nation wide.

ROXSTAR can work with your brand to create new content or repurpose existing content to incorporate into our TV show, create commercials and distribute them or for use on social media.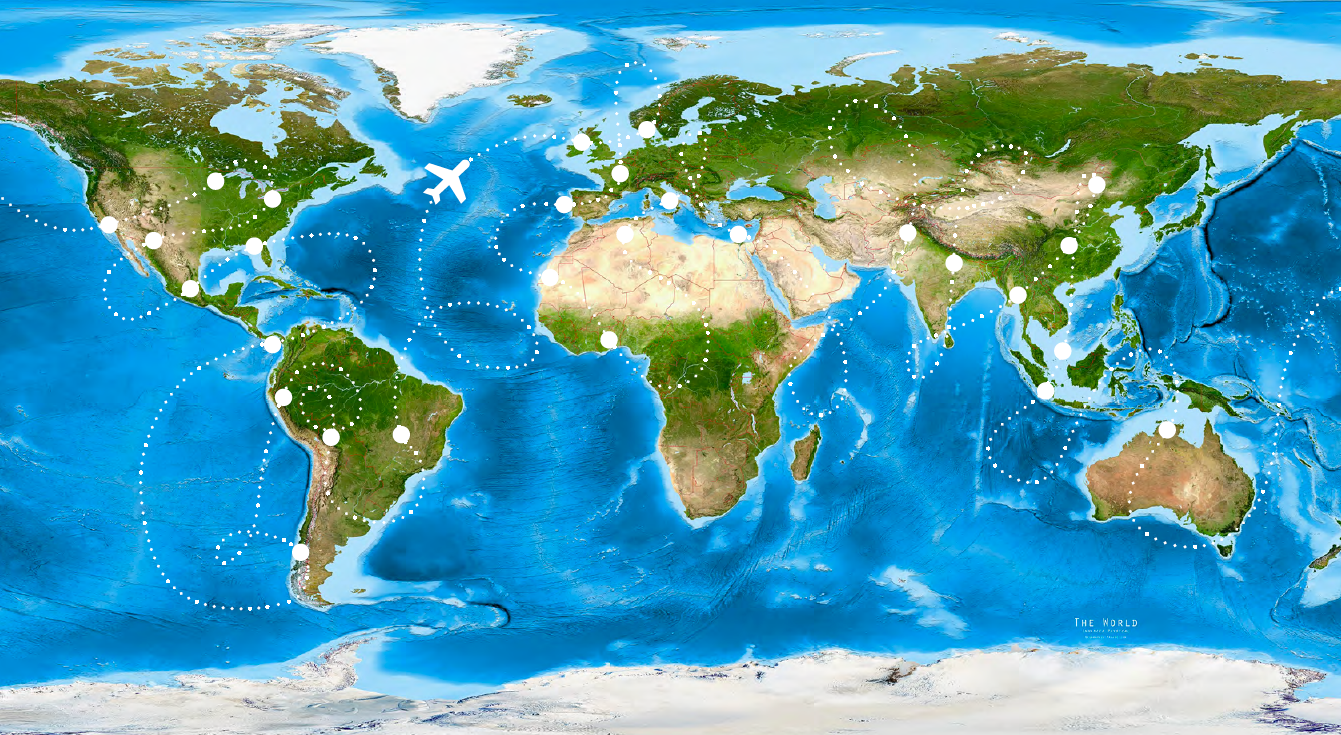 #ROXSTARWORLDTOUR EXPERIENCE
ROXSTAR travels the world with its key team of contributors and models featuring the most exciting destinations around the world. Allowing viewers a behind the scenes look at home and the ability to apply and be a part of the ROXSTAR team and experience.
ROXSTAR ASSETS
ROXSTAR GLOBAL RESIDENCES AND ASSETS AVAILABLE FOR CONTENT CREATION, EVENTS OR ACTIVATIONS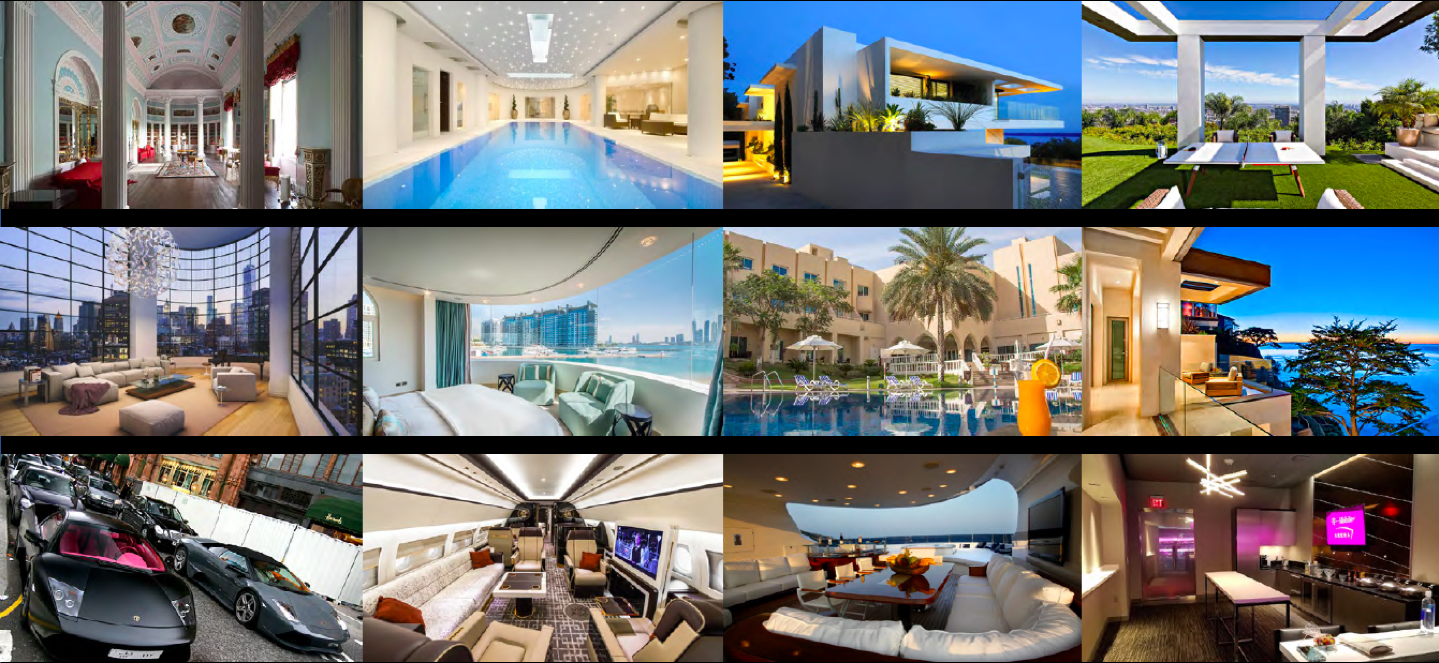 ROXSTAR CONTENT CAN BE SEEN
IN OVER 70 MAJOR AIRPORTS ACROSS THE US ROXSTAR's in airport partnership network appears on thousands of screens in restaurant, retail, bar and in concourses at over 70 US top airports representing a reach of over 1.3 Billion travellers each year.
IN OVER 750,000 HOTEL ROOMS
IN 5,200+ INDIVIDUAL LOCATIONS
ROXSTAR's in hotel partnership network is a top 10 MSO, in terms of national scale, with over 750,000 connected rooms on a run rate to reach over 1.3M rooms, in 2017, representing 500M travelers yearly, and an 85% market share of the VOD-served rooms in the US.

WHAT WE CAN OFFER YOU