Roxstar Luxury Group a Traveller Made Agency
Roxstar IATA number 96037152
The specialist luxury travel and concierge service , which offers privileged access to the best deals in luxury travel and experiences globally.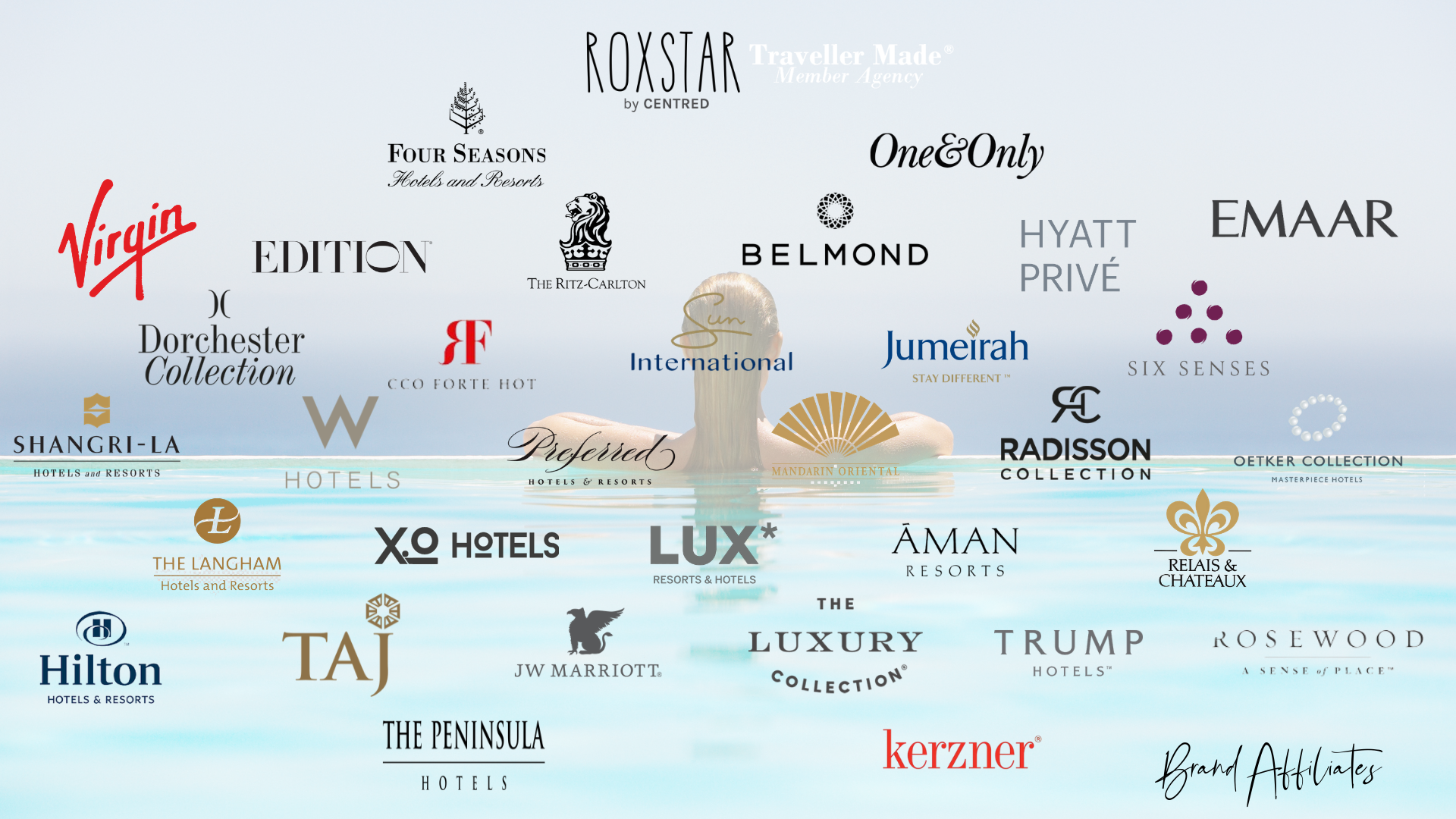 We look forward to working together.
We want to prioritise your destination and update our directory of hotels and suppliers and venues in their area so when you update the form we would be able to book a meeting with your team to promote your destination to all our clients.
Thank you, if you have any questions please contact Roxy Robinson directly on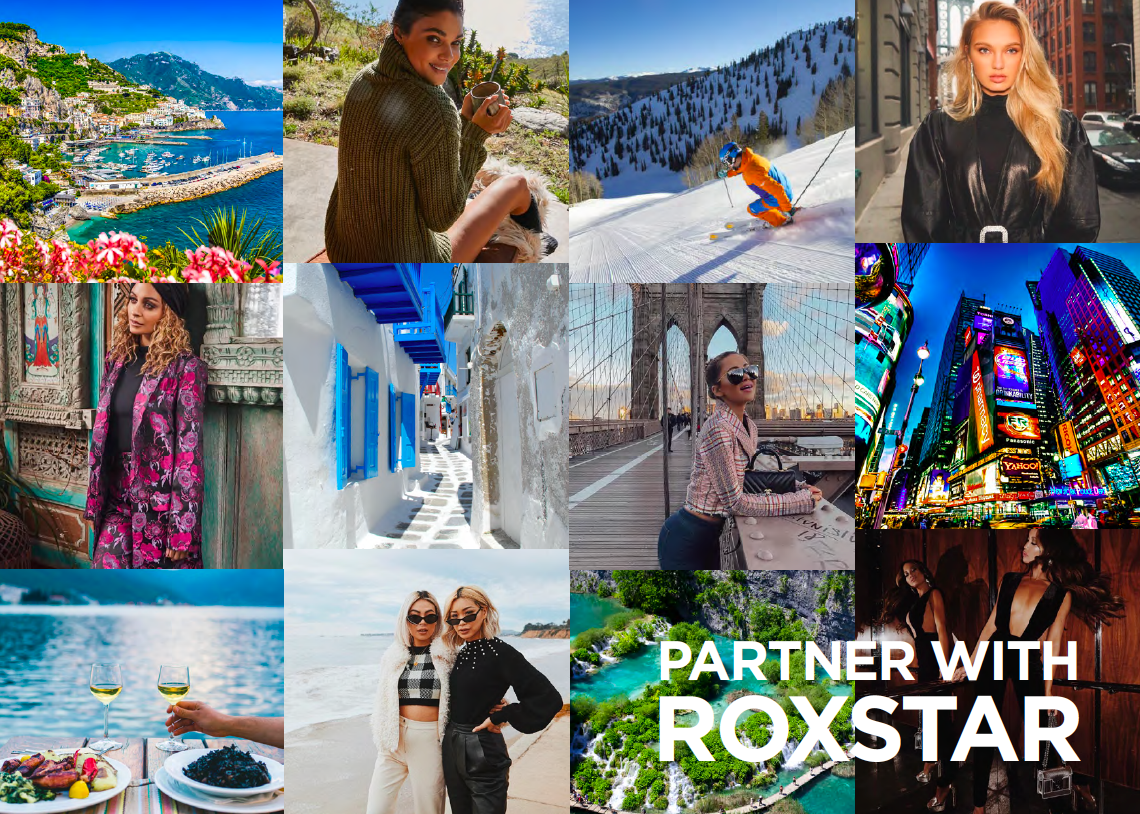 ROXSTAR DOES MEDIA DIFFERENT
Create top quality content
Product integration
TV distribution
Hotel and Airport Distribution
Social Media posts from Top Models and Influencers
Create a Buzz with a presence at the top destinations or any event
Casting call to be part of the Roxstar team
TRADITIONAL MEDIA HAS ACKNOWLEDGED THE VALUE IN ROXSTAR
We have partnered with the following major media conglomerates, giving us 100% coverage nationwide.

ROXSTAR can work with your brand to create new content or repurpose existing content to incorporate into our TV show, create commercials and distribute them or for use on social media.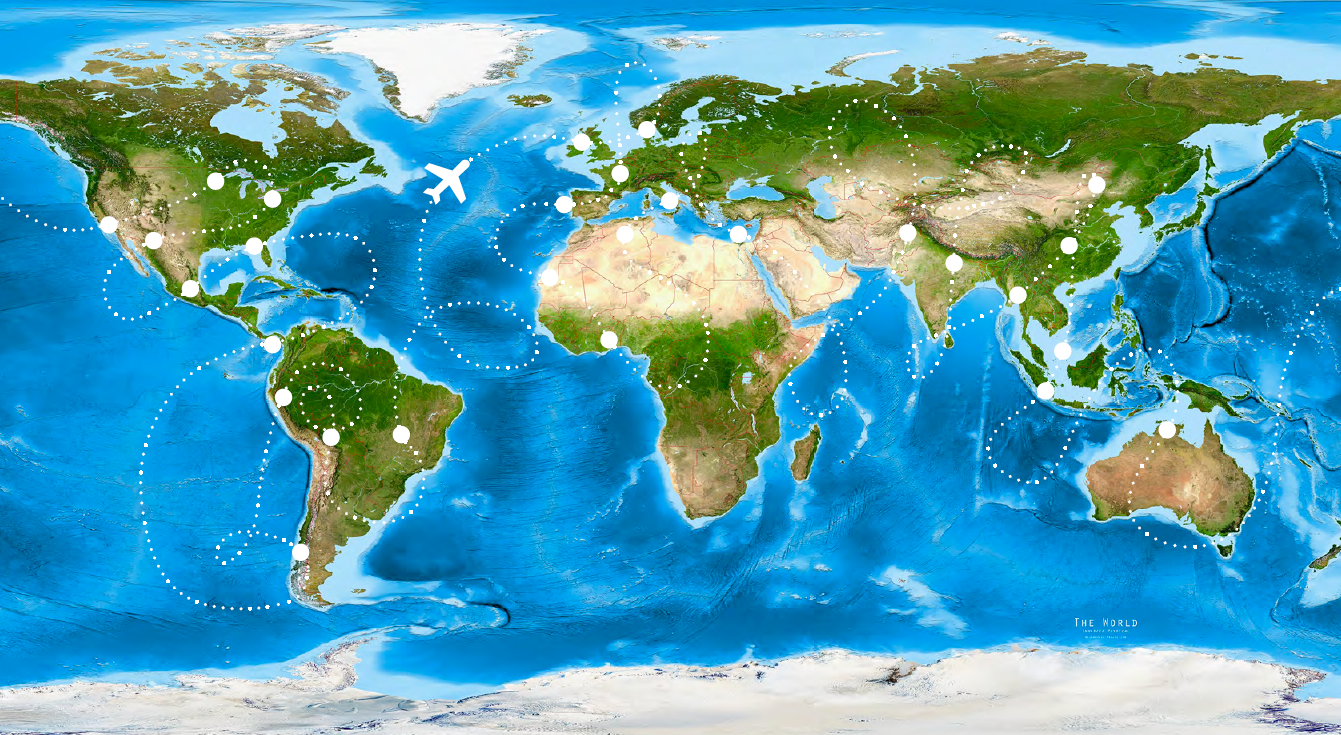 #ROXSTARWORLDTOUR EXPERIENCE
ROXSTAR travels the world with its key team of contributors and models featuring the most exciting destinations around the world. Allowing viewers a behind the scenes look at home and the ability to apply and be a part of the ROXSTAR team and experience.
ROXSTAR ASSETS
ROXSTAR GLOBAL RESIDENCES AND ASSETS AVAILABLE FOR CONTENT CREATION, EVENTS OR ACTIVATIONS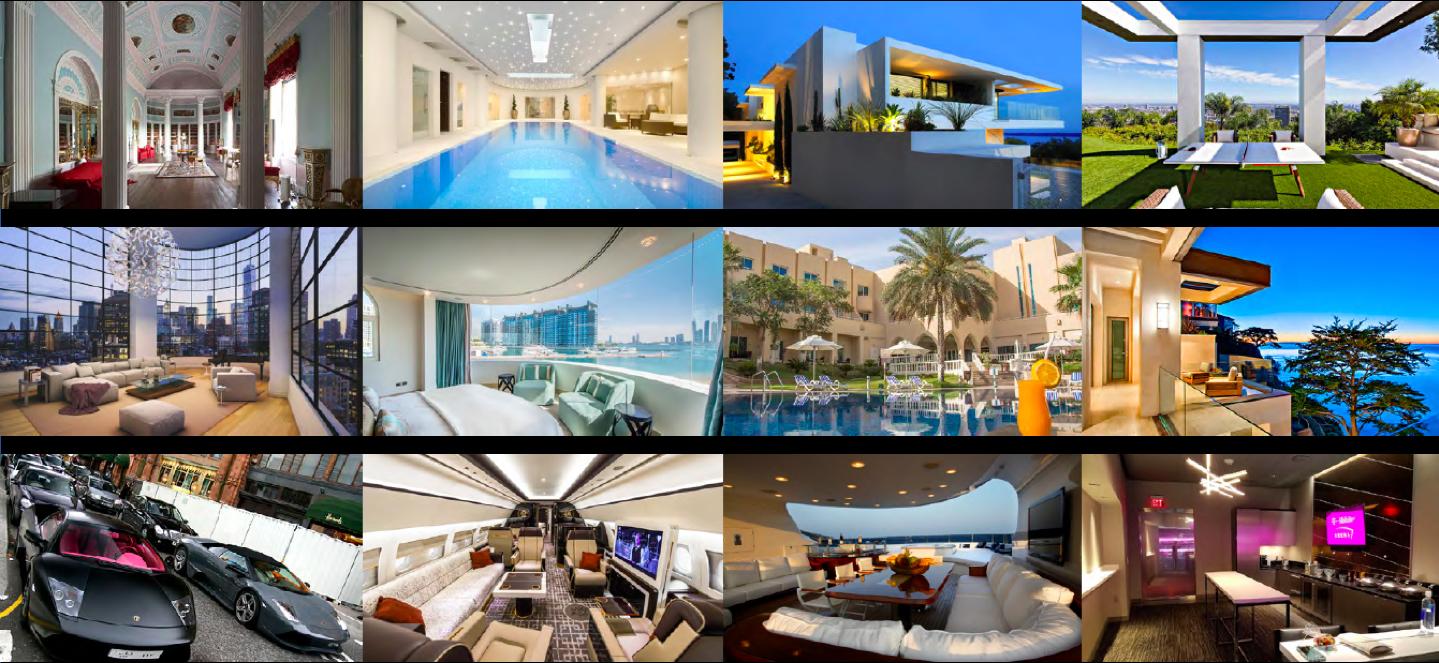 ROXSTAR CONTENT CAN BE SEEN
IN OVER 70 MAJOR AIRPORTS ACROSS THE US ROXSTAR's in airport partnership network appears on thousands of screens in restaurant, retail, bar and in concourses at over 70 US top airports representing a reach of over 1.3 Billion travellers each year.
IN OVER 750,000 HOTEL ROOMS
IN 5,200+ INDIVIDUAL LOCATIONS
ROXSTAR's in hotel partnership network is a top 10 MSO, in terms of national scale, with over 750,000 connected rooms on a run rate to reach over 1.3M rooms, in 2017, representing 500M travelers yearly, and an 85% market share of the VOD-served rooms in the US.
BRAND EXPERIENCES
We have tremendous experience with conceptualising and delivering trips around the world for brands looking to use travel as a means to engage with their audience and create awareness. From product launches to consumer-focused travel experiences that act as an extension of your brand, the opportunity for companies to use travel to improve their performance is limitless! The Roxstar Group has worked with a multitude of consumer lifestyle brands to develop travel experiences that are an extension of their core business offering. These experiences are designed to immerse the consumer further into the brand's world, along with developing new revenue streams for the business.
PRODUCT CAMPAIGNS AND INFLUENCER ENGAGEMENT
The Roxstar Group is regularly approached to develop ideas and deliver trips that bring a brand's offering to life through travel. We have become the go-to agency for brands looking to use travel activations within their marketing strategy. Our expertise in understanding the best locations in the world along with leading logistical experience sets us apart from the rest. Apart from our excellent travel and event delivery expertise, we have outstanding brand strategists and communications experts within our team, that allow us to understand a brand's values and objectives.
WHAT WE CAN OFFER YOU